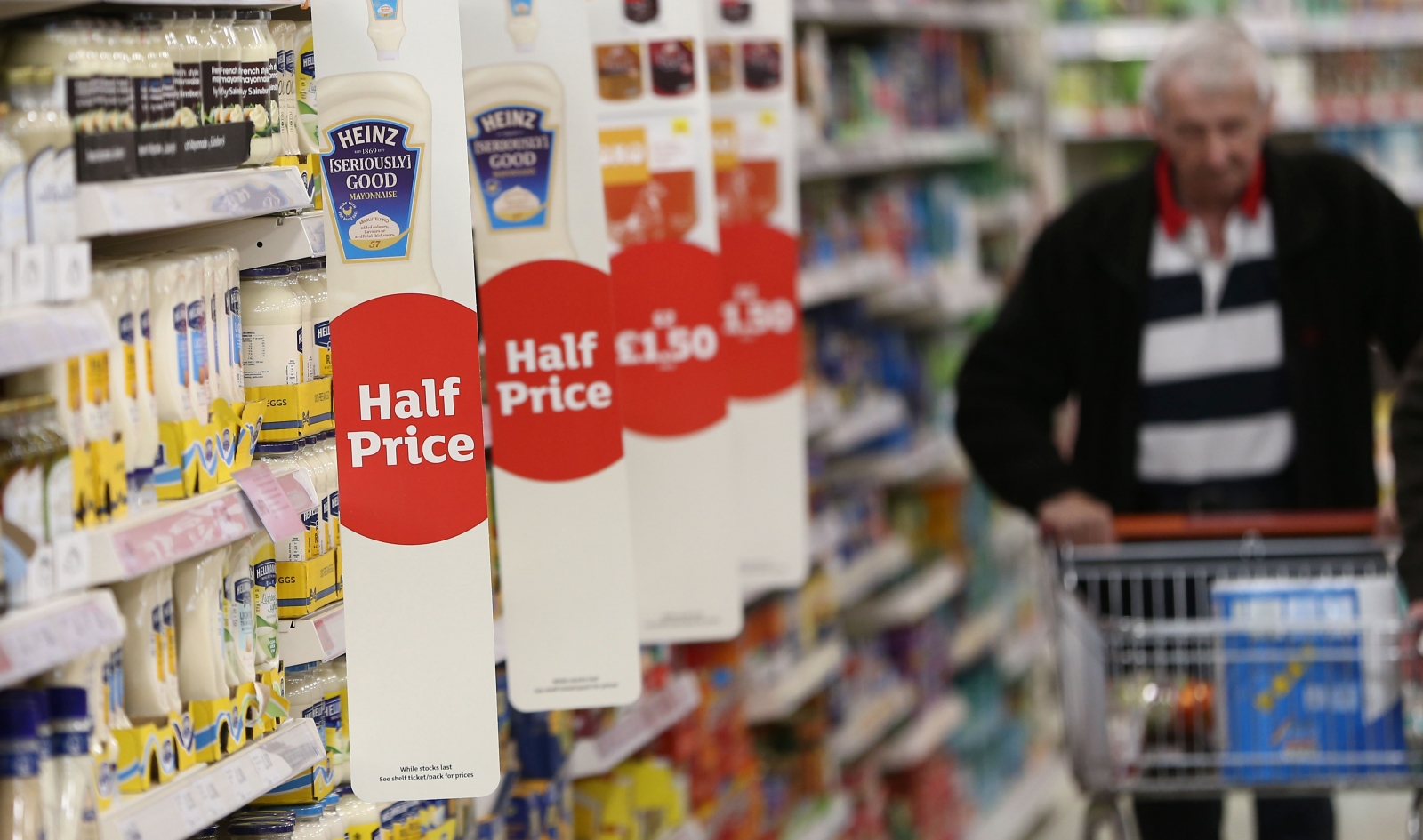 Rising inflation and wage stagnation caused a slowdown in UK household spending growth to 0.5% year-on-year in April, according to the Visa Consumer Spending Index. Consumer spending growth was previously estimated at 1% in March. The growth at the start of Q2 2017 was the weakest since January, and was lower than the average annual first-quarter growth rate of 0.9%.
"Consumer spending slowed down further in April, as consumers tightened their belts in the face of rising prices running up against stalling wage growth," said Kevin Jenkins, Director at Visa.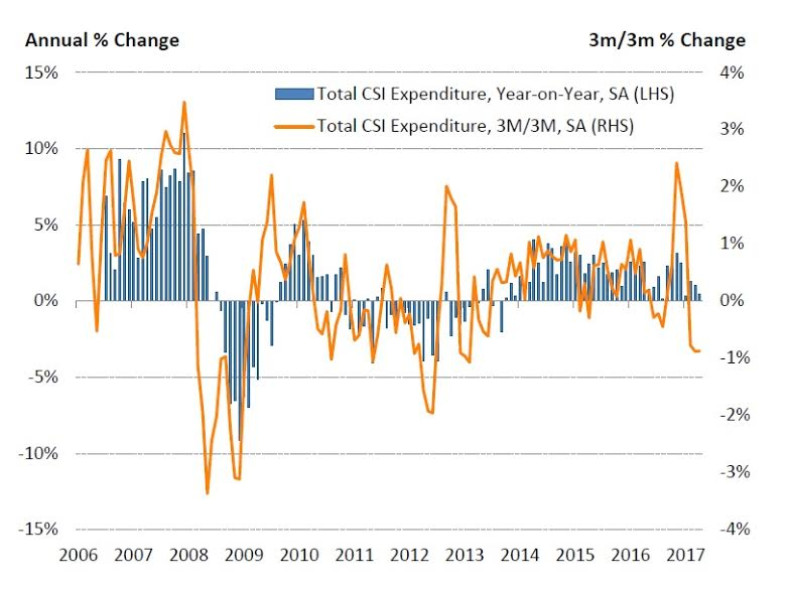 The hotels, restaurants and bars sector reported the highest increase of 9.2% in April compared to 4.2% in March. The food and drink sector registered a spending increase of 5.9%, the highest in three years.
Jenkins attributed the growth in the hospitality industry to strong spending during Easter and the half-term break. Sales of Easter eggs and hot cross buns kept growth in the food and drink sector buoyant, with Easter on the path to becoming "the new Christmas".
A recent report by financial services and consulting firm PwC revealed that the weak sterling may drive up price levels in the hospitality and food industries, which are dependent on imports.
The Visa Consumer Spending Index further reported that the health and education and transport and communication sectors registered the steepest declines of 9.5% and 9.2% respectively.
"The trend of a relatively modest expenditure growth is likely to extend in the coming months, as consumers are squeezed by both rising living costs and relatively lacklustre wage growth," remarked IHS Markit Economist Annabel Fiddes.
The uncertainty surrounding Brexit negotiations, the upcoming general election, and concerns of an economic slowdown in the UK are seen weighing heavily on households and businesses alike.
The findings by Visa and IHS are consistent with a string of other reports that indicate a downward trend in consumer spending.
A recent GfK survey revealed a 1-point drop in their Consumer Confidence Index to -7 in April. Financial services and consulting firm Deloitte also estimated a 1 percentage point drop to -7% in consumer confidence for Q1 2017.
Banks have felt the pinch of reduced spending as the British Bankers Association revealed that annual consumer lending growth slowed to 6.1% in March compared to 6.5% in February.