Germany: Ingolstadt Deputy Mayor and Council Staff Held by City Hall Hostage-Taker
Merkel visit scrapped as armed 'stalker' holds police at bay for nine hours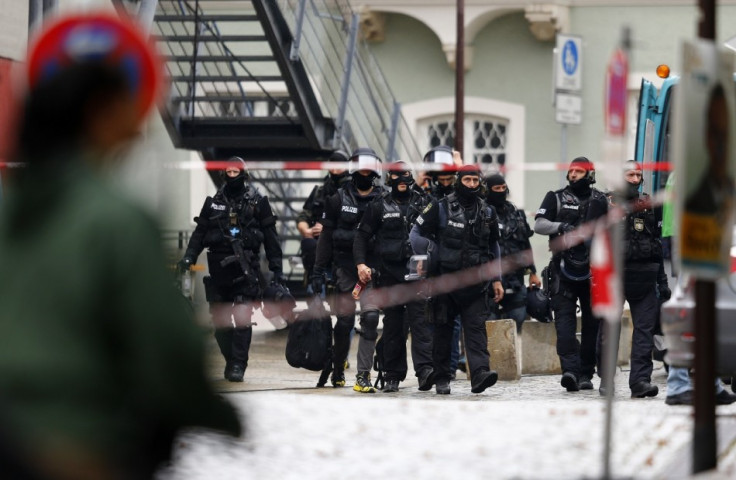 German chancellor Angela Merkel was forced to scrap an election rally in the Bavarian town of Ingolstadt when a gunman took a deputy mayor and two of his staff hostage for more than nine hours.
The assailant, described by police as a stalker who suffered from psychological disorders, was arrested at the end of a tense standoff at the city hall. He had been injured.
Armed with a handgun, the man entered the 14th-century building and took three people hostage. Police cordoned off the building and negotiated with the hostage-taker via phone.
Deputy mayor Sepp Misslbeck was released after five hours but his two assistants - a man and a woman - were held at gunpoint inside his first-floor office until police smashed their way in to release them.
The gunman was described as a 24-year-old who was issued with a restraining order for stalking a 25-year-old-woman who worked in the building, Bavaria's state interior minister, Joachim Herrmann, said.
German tabloid Bild suggested that the woman, a secretary to Misslbeck, was the female hostage.
During the standoff mayor Alfred Lehmann said the hostage-taker wanted them to "reverse a decision" although it not clear what decision he meant.
Merkel was due to hold an election rally outside the Ingolstadt city hall but canclled. There was no indication of a connection between her visit and the hostage-taking.
Germany is to hold national elections in September.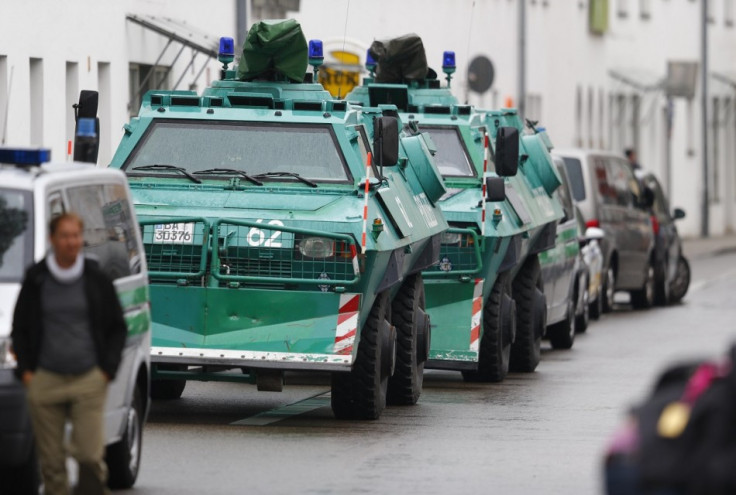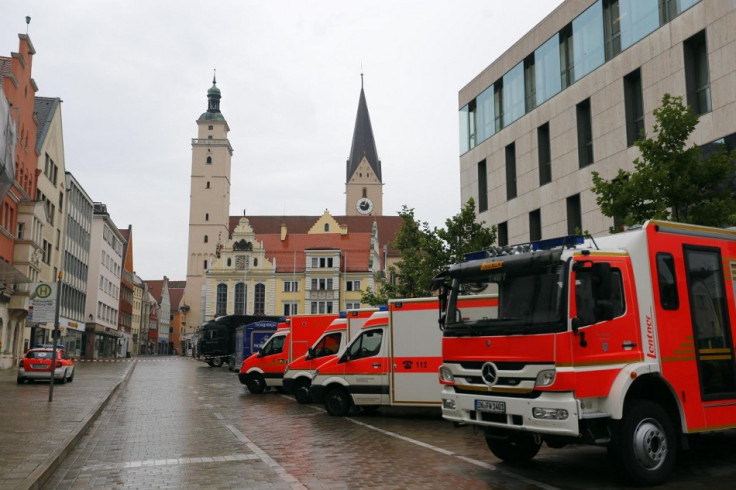 © Copyright IBTimes 2023. All rights reserved.