Inside British Vogue documentary featuring editor Alexandra Shulman and Kate Moss airs
Absolutely Fashion: Inside British Vogue will be shown on Thursday 8 September on BBC2 at 9pm.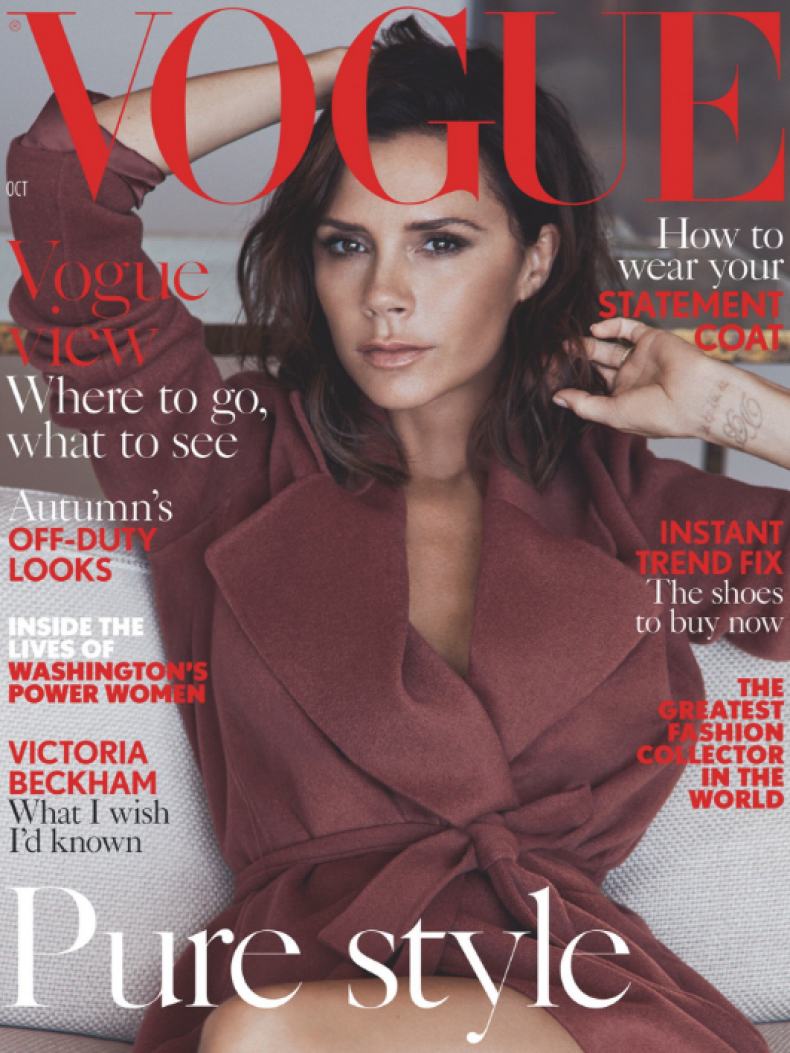 Your typical Thursday evening munching on rice cakes is about to take a fashionable turn. The world of Vogue will be thrust upon coach potatoes tonight (8 September) as the first part of a two-part documentary about the sartorial tome airs on BBC2.
For the very first time in British Vogue's 100-year history, TV cameras have been permitted to film behind closed doors. We're not sure if that's good or bad thing...
Documentary maker Richard Macer is given unprecedented access to the UK's most iconic style bible, along with its cover stars, designers, and the big brains behind it as the magazine prepares to celebrate its centenary.
Macer doesn't seem too welcome throughout the documentary, and is amusingly shunned by editor of British Vogue Alexandra Shulman in particular. While accompanying the longest-serving editor of the magazine on numerous cab journeys, she looks less enthused by his company than a dog forced to endure a freezing cold bath.
The poor filmmaker is even spurned by the one and only Kate Moss, who tells him: "I hate being interviewed!" before shrugging her shoulders and being led away into the fashion abyss.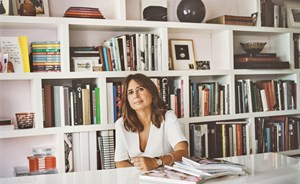 Alexander Shulman is the editor of British Vogue
BBC
He does, however, capture the interesting notion that Shulman is planning to change the magazine's front covers to appeal to the younger audience – aka, the Instagram generation. But will it work for the 100-year-old Vogue, renowned for its timeless style and power of luxury imagery? We can't wait to find out.
We'll also discover that it isn't all vacuous conversations and snarky remarks as seen in the hit movie The Devil Wears Prada – rumoured to be based on US Vogue editor Anna Wintour and the magazine itself – as Shulman's staff are not afraid to vocally disagree with her. Huffing and puffing is especially made about the Moss cover, which proves to be an entertaining watch. More ominous things are on the horizon for the publication, however, as we'll find out in next week's episode.
Watch Absolutely Fashion: Inside British Vogue at 9pm on BBC2 tonight.