It certainly has not been Kanye West's year. TMZ has reported that his studio in Calabasas, California was broken into. According to the report, earlier this week, culprits entered through a locked door and took at least $20,000 (£13,678) worth of equipment, including laptops and desktop computers.
A law enforcement source told TMZ that they had no official suspects, but the 38-year-old fashion designer/rapper has apparently already replaced the stolen gear. West's team suspect that the burglary was more than likely an inside job. According to TMZ, the burglary must have been done by someone who knew exactly what was in the space.
This isn't the first time that the Yeezus star has had trouble with an insider. Last week the recording artist's former security guard accused the rapper of being a nightmare to work with.
Steve Stanulis claimed he was fired for trying to talk to the rapper's wife Kim Kardashian ahead of the Met Gala and described West as "the most condescending person I have ever met", adding, "He's 10 times worse than what you see."
Stanulis has confirmed that Kanye accused him of "flirting" with Kim, when he was only trying to clarify their movements as they headed out to the Met Gala. West threatened Stanulis with legal action for breaking a confidentiality agreement by speaking publically about the incident.
In a heated statement a spokesperson for West told Mail Online: "The West Family will no longer tolerate the spreading and selling of fake stories in a desperate, transparent and shameless attempt for publicity at their expense.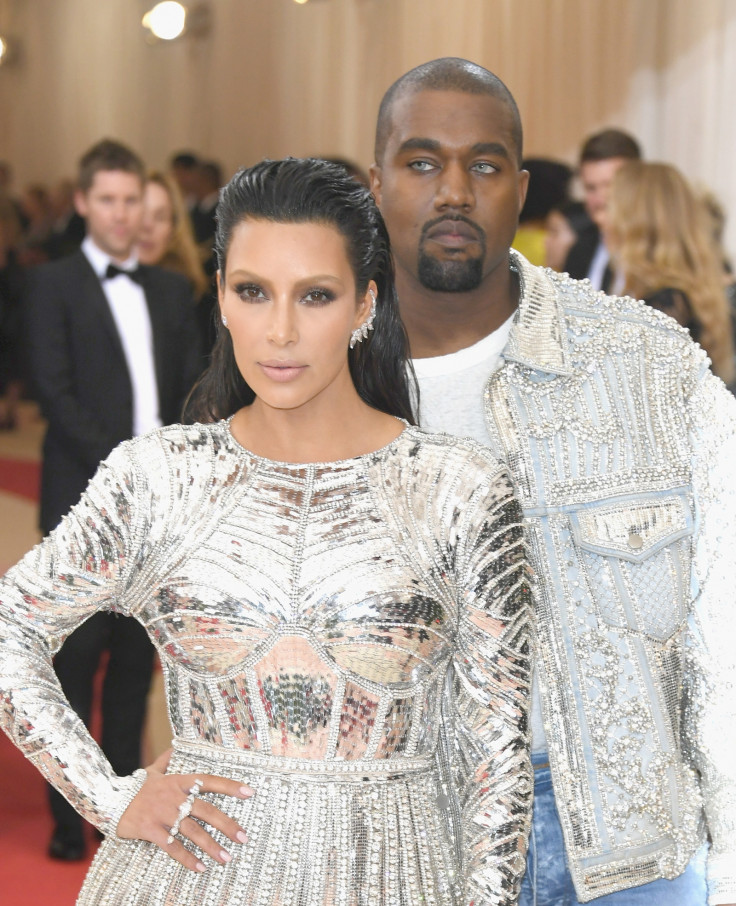 "This sad, parasitic maniac has violated every basic human tenet of decency with his story of lies. As such, the Wests will explore all legal means at their disposal to silence this nonsense."
According to Mail Online, the 42-year-old security guard claims that he did not sign a confidentiality agreement and says that the Wests failed to pay him a fee of £615 ($900) for three days' work.