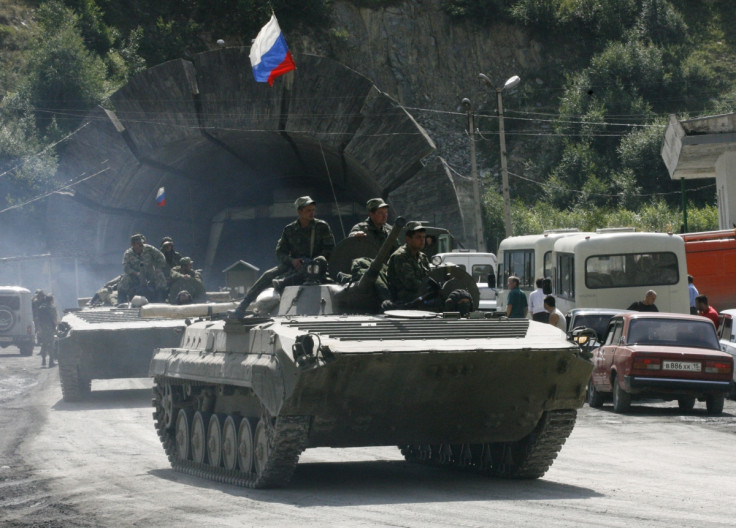 The chief prosecutor for the International Criminal Court (ICC) in The Hague says she has enough evidence to open an investigation into alleged war crimes during the 2008 conflict between Russia and Georgia. Fatou Bensouda requested permission from the court's judges to launch a formal probe into the brief war, arguing that there was a "reasonable basis" to believe that war crimes and crimes against humanity were committed by both sides during the course of the fighting.
The conflict was triggered by armed clashes between South Ossetian separatists and Georgian forces in July 2008, with Russia wading into the war on the side of South Ossetia a month later.
Bensouda's preliminary investigation suggests that as many as 113 ethnic Georgian civilians may have been killed by South Ossetian forces as part of a forcible displacement campaign in the breakaway region. A further 13,400 to 18,500 Georgians are thought to have been displaced from their homes, with more than 5,000 Georgian dwellings allegedly destroyed.
Prosecutors also accused Georgian forces of launching an unlawful attack on a Russian peacekeeping mission in the region, killing 10 and wounding 30.
Necessary probe
"There is a reasonable basis to believe that the war crimes of wilful killing, pillage and destruction of enemy's property, as well as crimes against humanity consisting of acts of murder, forcible transfer of population and persecution were committed against the ethnic Georgian population of South Ossetia... by South Ossetian forces," Bensouda said in her filing to ICC judges.
"There is also a reasonable basis to believe that members of the joint peacekeeping force headquarters, including the Georgian and Russian contingents, were at separate times the subject of intentional attacks constituting war crimes."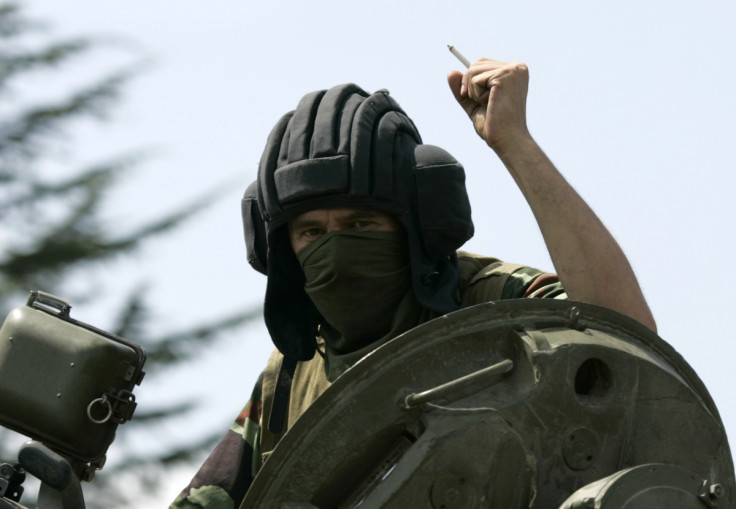 Bensouda argued that an ICC probe was necessary after Georgia's own investigation into alleged war crimes during the conflict was indefinitely suspended. "Based on the evidence collected by the office during the course of the investigation, the prosecutor may request ICC judges to issue either summons to appear or arrest warrants for against those believed to be most responsible, no matter who the perpetrator, for alleged atrocity crimes committed in Georgia," the ICC said in a statement.
Russia is a signatory of the Rome Statute that established the ICC but it has not ratified the treaty, meaning the country has no legal obligation to submit to the jurisdiction of the international court.