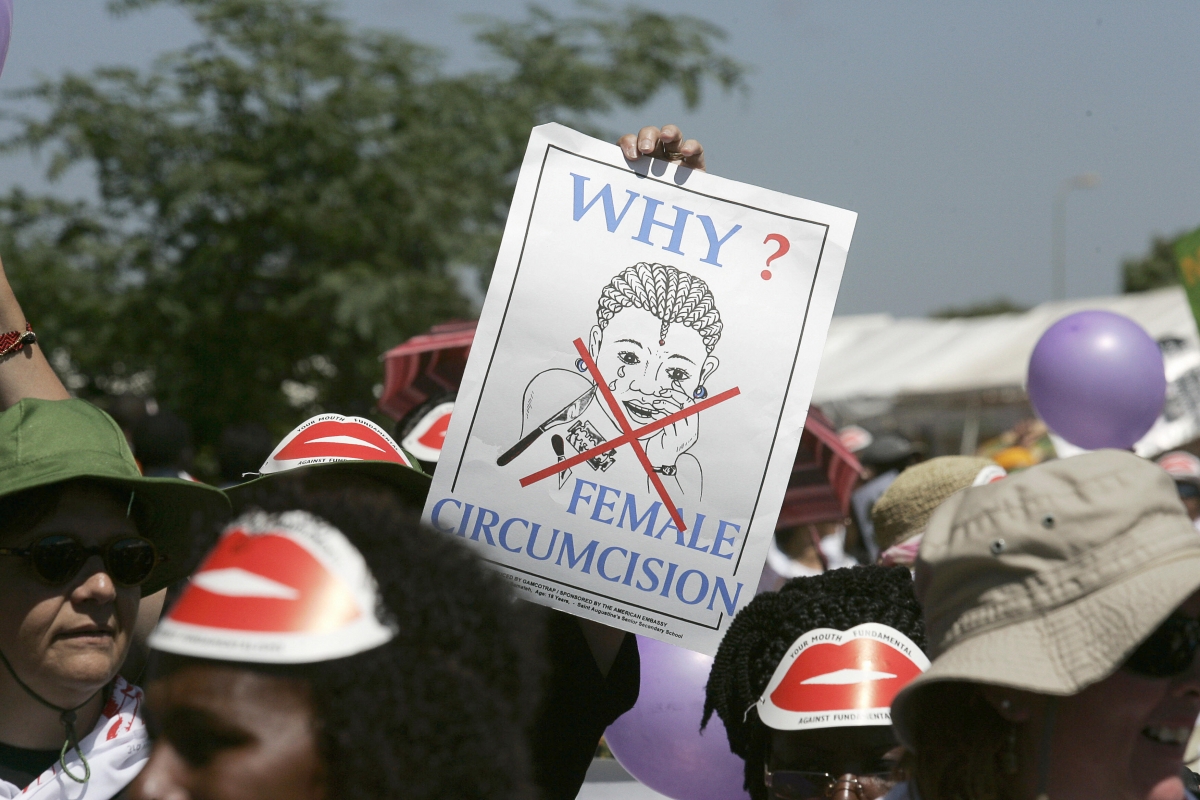 The International Day of Zero Tolerance for Female Genital Mutilation, observed on 6 February, is dedicated to raising awareness of an extreme form of discrimination against women and girls.
Female genital mutilation, a procedure that involves altering or injuring female genitalia for non-medical reasons, is internationally recognised as a violation of the human rights of women. Yet 140 million girls and women alive today have undergone some form of FGM – and millions more around the world are at risk.
FGM reflects deep-rooted inequality between the sexes and violates rights to health, physical integrity and security, as well as the right to be free from torture and cruel, inhuman treatment. In some cases, women lose their right to life when the procedure results in death.
It is these rights that the United Nations-led International Day of Zero Tolerance for Female Genital Mutilation seeks to protect. "Health systems and health professionals are essential to the wellbeing of societies. They provide credible, scientific and unbiased information that can help people protect themselves from violations of their rights," UN Secretary-General Ban Ki-moon said.
History of the day
On February 6 2003, Stella Obasanjo, the former first lady of Nigeria and spokesperson for the Campaign Against Female Genital Mutilation, made the official declaration on "Zero Tolerance to FGM" in Africa during a conference organised by the Inter-African Committee on Traditional Practices Affecting the Health of Women and Children.
The UN Sub-Commission on Human Rights adopted the day as an international awareness day.
Since the issue of FGM was brought to light, progress has been made in eliminating the procedure. Last year, the UK hosted the first Girl Summit, to galvanise international efforts to eradicate FGM and child marriage.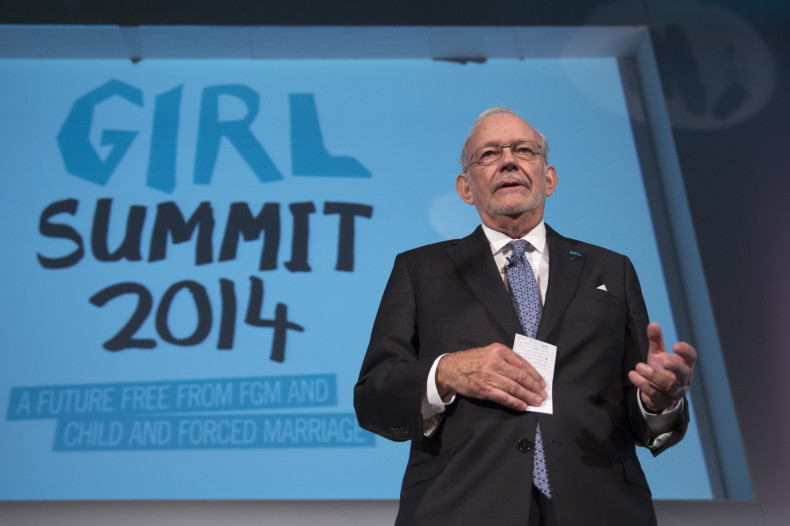 Facts about FGM
FGM is primarily concentrated in 29 countries in Africa and the Middle East, but it is also carried out in Asia and Latin America. The problem is also persistent in Western countries, among immigrant populations living in Western Europe, North America, Australia and New Zealand.
Although FGM has been carried out on women for over 1,000 years, evidence suggests that FGM can end in one generation if preventative efforts are stepped up, according to the World Health Organisation.
Yet if current trends continue, about 86 million additional girls worldwide will be subjected to the practice by 2030.
FGM is mostly carried out on girls under the age of 15, sometimes as young as babies.
FGM has no health benefits and only causes harm. It involves removing and damaging healthy and normal female genital tissue and interferes with the natural function of female bodies.
The health problems as a result of FGM are severe. Immediate consequences include bleeding, haemorrhaging, sepsis, tetanus, urine retention, open sores and injury to nearby genital tissue.
Long term consequences include recurrent bladder or urinary tract infections, cysts, infertility, childbirth complications and newborn deaths.
FGM also increases the need for later surgeries, as the FGM procedure can seal or narrow a vaginal opening. A woman can go through repeated opening and closing procedures, including before and after childbirth, which increases immediate and long-term health risks.
FGM is classified into four major types. A clitoridectomy involves the partial or total removal of the clitoris; an excision involves the partial or total removal of the clitoris and labia minora; infibulation involves the narrowing of the vaginal opening; the "other" category can involves all other harmful procedures – pricking, piercing, incising or scraping the genital area.
The causes of female genital mutilation include a mix of cultural, religious and social factors within families and communities.