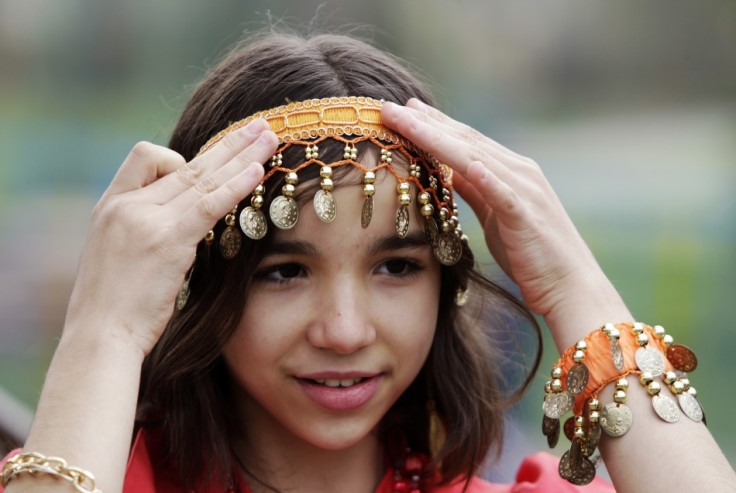 The US and Europe has pledged support to gain equality for Romany people on International Roma Day.
The European Union has said further efforts are needed to improve the situation for Roma communities living in Europe - the commission says many people are still discriminated against and that they have little access to employment, education, housing and healthcare.
International Roma Day is celebrated on 8 April every year to bring attention to the continuing challenging facing these communities. It was officially declared in 1990 in Poland.
Marking this year's event, a joint statement from EU commissioners Viviane Reding, László Andor, Johannes Hahn and Androulla Vassiliou said: "Improving the situation for Roma people is one of the biggest challenges we face in Europe.
"Making a real difference to their daily lives requires long term commitments, adequate resources, and concerted action at local, regional, national and European level.
"Research by the World Bank suggests full Roma integration could be worth around half a billion euros a year to the economies of some countries by improving productivity, cutting welfare bills and boosting tax receipts.
"Roma integration thus must not be seen as a cost, but as a social investment.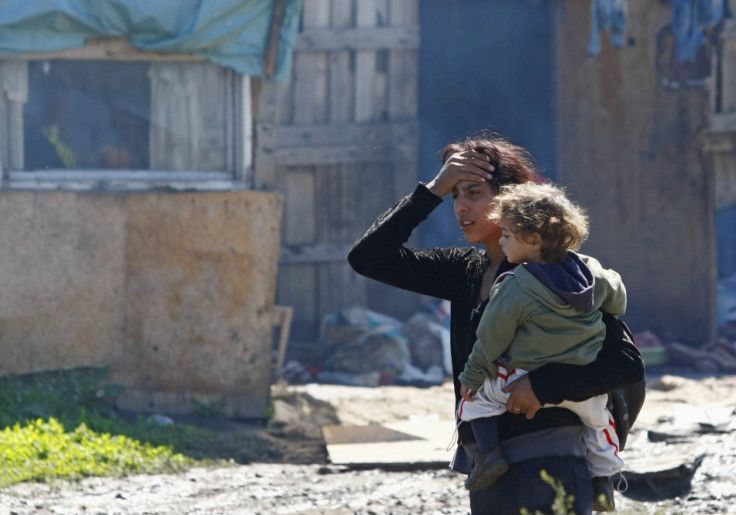 "Roma integration cannot be left to Sunday speeches that are not followed up come Monday morning. What we need is a genuine political commitment from the Member States to implement national strategies."
There are an estimated 12 million Roma people living in communities across the world and in Europe, they are the largest minority population, living primarily in eastern countries.
Despite this, they have been subject to segregation, persecution and discrimination for centuries.
Also pledging his government's support, secretary of state John Kerry said the US will mark International Roma Day by celebrating its culture and contributions to society, as well as reflecting on the challenges still facing communities today.
"In recent years, the global economic crisis slowed progress to address these challenges and led to growing anti-Roma rhetoric and, even more alarming, violence," he said.
"The walling off of some Roma villages from neighbouring areas and the eviction of entire communities of Roma families from their homes vividly illustrates their exclusion and isolation. We cannot ignore these deeply troubling developments. No country can meet 21st century challenges with a large segment of its population uneducated and excluded.
"The United States reaffirms its determination to meet this challenge, together with European governments ... to achieve equality, opportunity, and inclusion for all Roma."