Will UK Follow Iceland and Consider Online Porn Ban?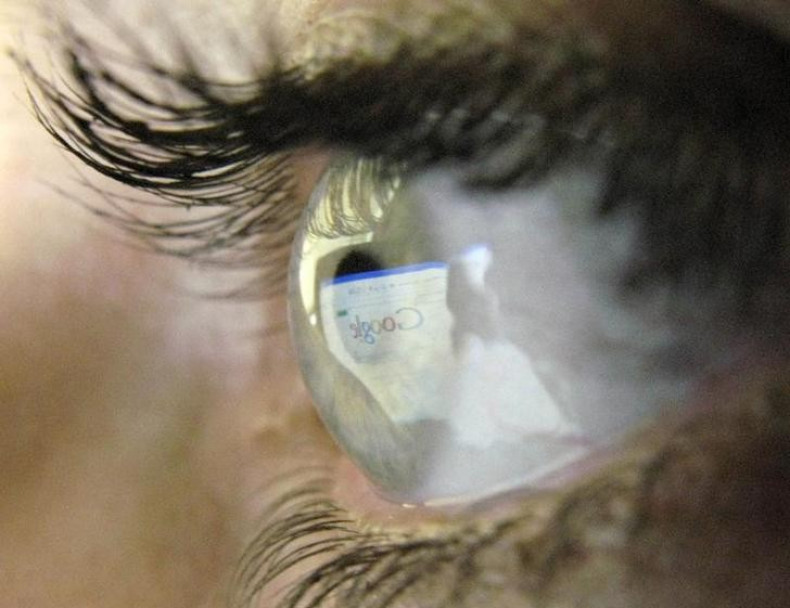 The UK could follow Iceland's lead and be the next country to ban violent internet porn, according to a leading campaigner.
The Icelandic government is currently considering proposals to restrict access to online pornography after a consultation with police and health professionals showed overwhelming support for the view that open access to online porn was damaging to children and women.
Academic Gail Dines, author of Pornland: How Porn Has Hijacked Our Sexuality, told the Observer: "I have been talking to charities in the UK and the NSPCC and professionals and they are seeing what is happening, the rise in child abuse, the violence.
"There are real moves afoot to follow Iceland. We live in a very closed-down society when it comes to talking about sex so a lot of people have their heads in the sand but not those working on the ground. You cannot leave it to parents. Online porn is shaping the sexual lives of our young people."
Claire Lilley, of the NSPCC, told the newspaper: "We wouldn't come out and ask for a full ban, we want to stop children being exposed to it.
The average child now has access to five devices so we are beyond the stage of a parental lock on the family PC. But there is wrangling and foot-dragging from the internet service providers over how we can implement the opt-out system, where new customers to an ISP are asked specifically to say they want access to adult sites otherwise they will be blocked."
She pointed to the online gambling industry as an example of how an age verification system could be successfully implemented.
"We are not being moralistic about pornography. The stuff children are coming across is hardcore and upsetting. It's also staggering how widespread child pornography is."
Halla Gunnarsdóttir, adviser to the interior Iceland minister Ögmundur Jónasson, said that Icelandic ministers are currently considering their next move following the consulation.
She said: "Research shows that the average age of children who see online porn is 11 in Iceland and we are concerned about that and about the increasingly violent nature of what they are exposed to. This is concern coming to us from professionals since mainstream porn has become very brutal."
Iceland has already imposed bans on printing and distributing porn, and in 2010 legislators closed down strip clubs, while in 2009 they introduced laws that punish the customers of prostitutes rather than prostitutes themselves.
Options being drawn up by technology and legal experts to block access to violent online porn in Iceland include web filters, website bans and bans on using Icelandic credit cards on pay-per-view sites.
Last year, following a high-profile campaign by the Daily Mail, the UK government stopped short of restricting access to porn sites by introducing a filter that would compel internet users to opt in if they wanted to view adult content, and instead advised parents to install software blocking access to pornographic or 'self-harm' online material.
Recently, a report from the government's deputy children's commissioner Sue Berelowittz stated that, in 48 percent of the interviews with victims and abusers she had conducted for the study, the 'use and impact' of pornography was a major factor.
She said that extreme porn "affected children's thresholds of what they think is normal".