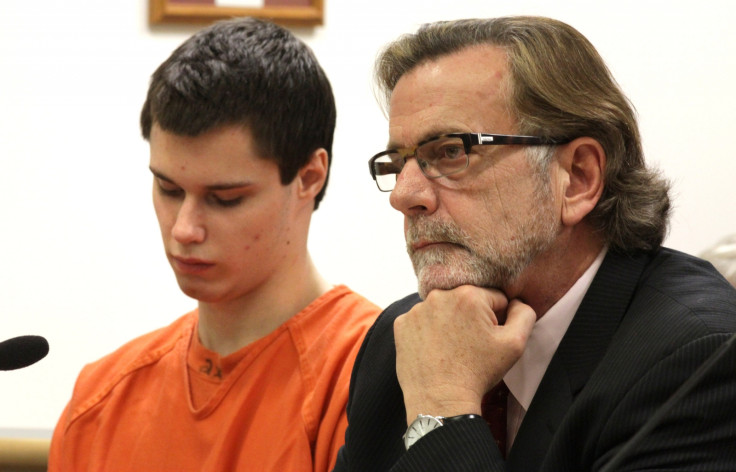 Internet sensation Colton Harris-Moore, who shot to fame and was later arrested after embarking on an epic crime spree, which involved high-speed chases and stealing a plane, among other things, is slated to be released from prison soon. Harris-Moore, nicknamed the Barefoot Bandit, gained notoriety on Facebook after being involved in a series of crimes, spanning nine US states, in which he stole planes, boats and cars and robbed homes, all allegedly while barefoot.
Harris-Moore was arrested in 2010, at the age of 19, after crashing a plane in the Bahamas. He later stole a boat to escape which led to a high-speed chase and his eventual capture, effectively putting a stop to a year-long crime rampage. His lawyer John Henry Browne said the exact date of release is yet to be confirmed, adding that Harris-Moore would join his own law firm, as a clerk upon his release, CNN reported.
According to reports, Harris-Moore was a high-school dropout and began his criminal career fairly young. In 2008, he escaped from a juvenile state home and allegedly earned his nickname by living in the woods and leaving footprints of his bare feet at crime scenes. However, he steadily graduated to more high-profile crimes, including stealing luxury cars, boats and a plane, leaving taunting messages for the law enforcement officials like "C'ya!"
His non-violent and boyishly playful crimes gained him an immense fan following on social media, with numerous Tweets and Facebook posts likening his activities to Frank Abagnale Jr – the con artist famously played by Leonardo DiCaprio in the movie Catch Me If You Can.
After his arrest, Harris-Moore pleaded guilty to federal charges of plane theft, flying without a licence, robbing a bank and being in possession of a firearm. Thirty-three additional charges were also brought against him by the state of Washington, for which a federal judge sentenced him to nearly seven years in prison.
The teenager sold movie rights to his life's story in 2011 to 20th Century Fox. However, as part of his plea deal, all the profits from any book or movie deals will not go to him personally. Browne said his client wished for the funds to go to the victims of his crimes.