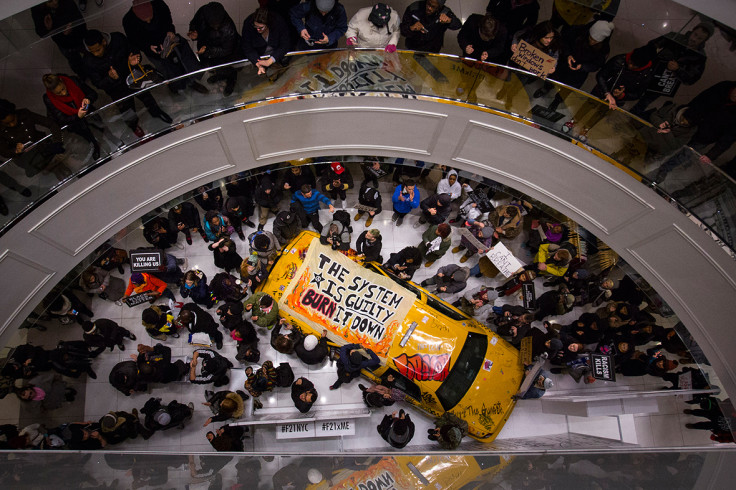 South African bank Investec has apologised "unreservedly" for using the headline "I can't breathe" on an analyst note, to draw an inappropriate comparison between the death of Eric Garner, and the way US authorities have scrutinised UK bank, Standard Chartered.
The author of the research note, Ian Gordon, a British based analyst for Investec, said that he was trying to draw comparisons between US regulator's disproportionate control over Standard Chartered and Eric Garner, an unarmed black male choked to death by a New York police officer. At the time of the fatal arrest, the asthmatic man's last words were "I can't breathe".
An immediate outrage ensued across social media channels, prompting the apology.
"Investec apologises unreservedly for the inappropriate content in this morning's research note on Standard Chartered and for any offence caused. The content in question does not represent the views of Investec," the bank said in a statement.
Nonetheless, Gordon defended the note to City AM. He is quoted as saying: "I was drawing parallels between racial prejudice by US authorities and StanChart's regulatory challenges – StanChart's position in terms of the over-discriminatory fines, politically motivated by one US regulator."