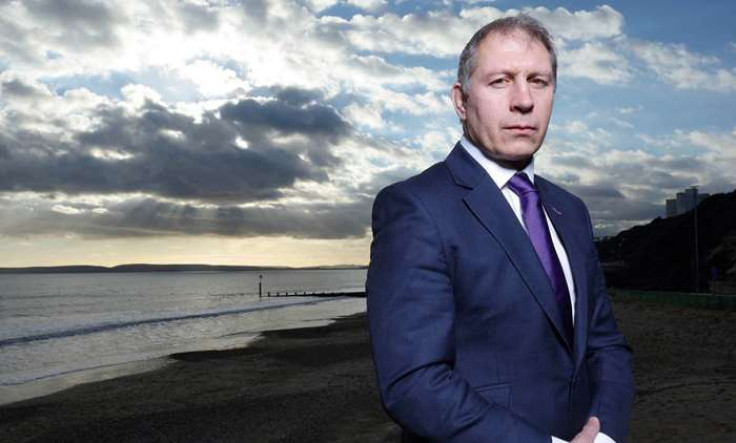 The Investigator: A British Crime Story leaves the viewing public gritting their teeth in angst as detective Mark Williams-Thomas comes one step closer to solving the mystery of Carole Packman's disappearance in 1985.
The gripping docudrama four-parter focuses on missing 40-year-old mother Packman who has not been seen, alive or dead, for three decades. Her husband, Russell Causley, is currently serving life in prison for her murder, despite no body being found.
Packman's daughter Samantha Gillingham sparked the new enquiry by contacting the detective in a bid to find out what really happened to her mother. And after the final instalment of the show, she feels one step closer to discovering her mother's fate but has yet to feel "closure."
Williams-Thomas uncovers many unturned stones in the 31-year-old mystery, and received a new confession from imprisoned Causley in which he claimed to have burned his wife's body in the family garden and spread the ashes at various locations.
An anxious Sam, 47, witnessed the horrifying forensic excavation to uncover remains of her mother. Of the case developments, she said: "They did a dig at the house and didn't find anything but I wish we had done that years earlier. The police were looking for a body, a whole body, in the garage or the garden," The Mirror reports.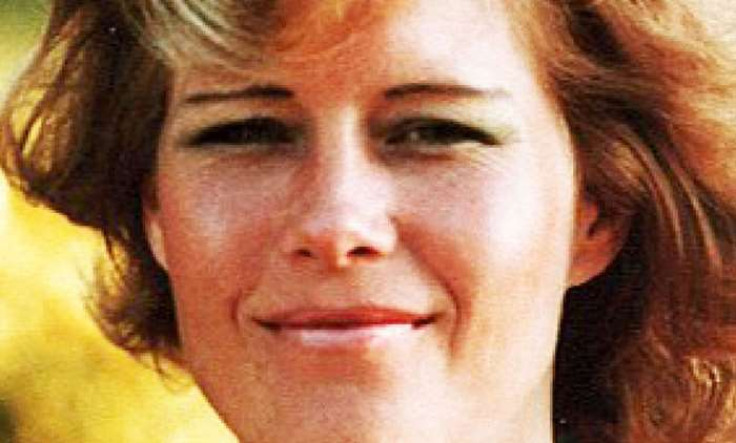 "That was bad enough. They weren't thinking and we weren't thinking anything even worse and more disgusting had been done to my mum," she added.
But Sam is hopeful of finding out more truths regarding her mother's murder. She continued: "This is not the end. I will continue to fight for my mother. Mark has helped hugely. But do I have complete closure? No is the honest answer.
"There have been many questions answered and Mark has gone through the case in its entirety, finding new evidence."
Viewers have been fascinated by the Making A Murderer type series, with one user asking Williams-Thomas to turn his hand to the Madeline McCann case, tweeting: "@mwilliamsthomas would you take on the Madeline McCann case next? #TheInvestigator". Another wrote: "this The Investigator: A British Crime story about Carole Packman's disappearance literally has me HOOKED."
While a body was not discovered, Williams-Thomas is hopeful about more evidence being uncovered to piece together the missing parts of Packman's story. He tweeted: "#TheInvestigator is real life -not scripted drama. It is hugely disappointing not to have found Carole remains so Sam could bury her.
"#TheInvestigator did find compelling new evidence 30yrs on that's now being reviewed by police in regards to very serious offences," he added.
IBTimes UK has contacted Sam Gillingham for further comment.