The International Olympic Committee will make a final decision on Russia's participation at Rio 2016 within seven days. Calls for Russian athletes to be banned from this summer's Games grew deafening following the release of Monday's (18 July) McLaren support, which supported claims of widespread "state-sponsored doping".
The IOC in response will re-test all Russian athletes who competed at the 2014 Winter Olympics in Sochi and will "explore legal options" before they hand down a blanket ban on all Russian competitors for this summer's showpiece in Rio de Janeiro.
IOC media relations chief Emmanuelle Moreau told AFP on Wednesday: "We expect (to have) a decision within seven days on the participation of Russian competitors in Rio."
The McLaren report stated urine samples collected from Russian competitors were manipulated in the "vast majority" of summer and winter Olympic sports from 2011 to August 2015.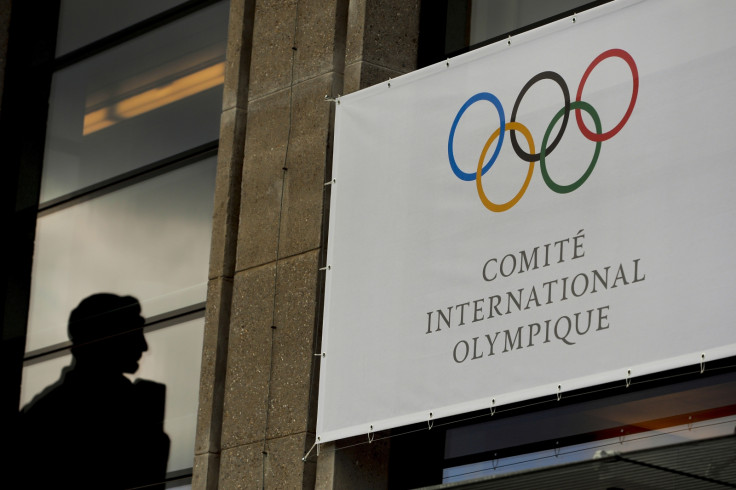 Following the damning claims, Wada advised "the International Olympic Committee (IOC) and the International Paralympic Committee (IPC) to consider, under their respective Charters, to decline entries, for Rio 2016, of all athletes submitted by the Russian Olympic Committee (ROC) and the Russian Paralympic Committee".
They also were critical of Russian National Ant-Doping Agency (RUSADA) and the role of Minister of Sport and Executive Committee member Vitaly Mutko, with Wada urging Fifa's Ethics Committee to examine allegations concerning doping in football.