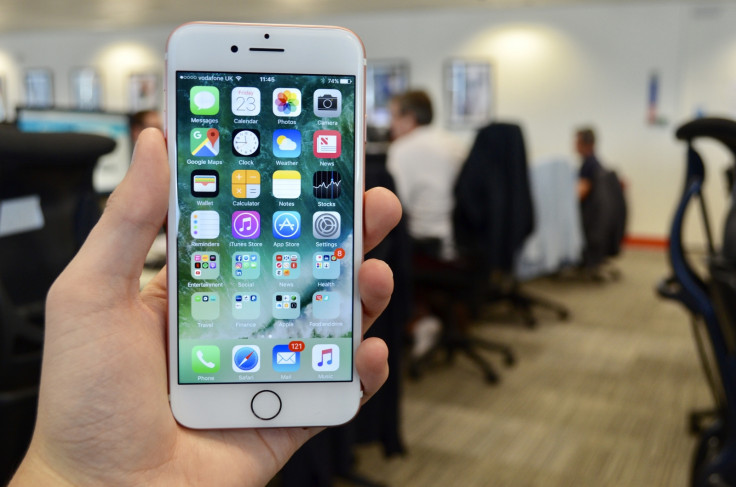 Apple has released the iOS 10.0.3 update exclusively for the iPhone 7 and iPhone 7 Plus. The update does not bring any major features, but is mostly a patch aimed at fixing a bug that could cause some users to temporarily lose mobile data connectivity.
The latest update is not available for other iOS devices like iPhones, iPads or iPod touch. The update weighs nearly 75.7MB and is available for download.
The iOS 10.0.3 has been released to particularly address a bug that has been causing issues with cellular connectivity for iPhone 7 and the iPhone 7 Plus users. At first, only a number of Verizon users began experiencing serious issues that caused them to regularly lose LTE connectivity. Later users of the devices from other carriers also discovered the issue.
Although Apple's release notes do not mention any particular region for which the update has been released, the iOS 10.0.3 is expected to be available globally and should resolve connectivity issues.
As for the iOS 10, more updates are expected shortly as Apple is also working on iOS 10.1 whose beta 4 it just released. The update adds the "portrait mode" feature to the iPhone 7 Plus' dual-camera system and is expected be released later this fall.
iOS 10, a major update was released along with the iPhone 7 and 7 Plus last month. It has a redesigned look with an all new Lock screen experience, a revamped Messages app, a Siri SDK for developers, a new UI for Maps and Apple Music, and tons more.