Galaxy S8 may be Samsung's only flagship phone in 2017
The company reportedly wants to ensure full quality checks after the Galaxy Note 7 fiasco.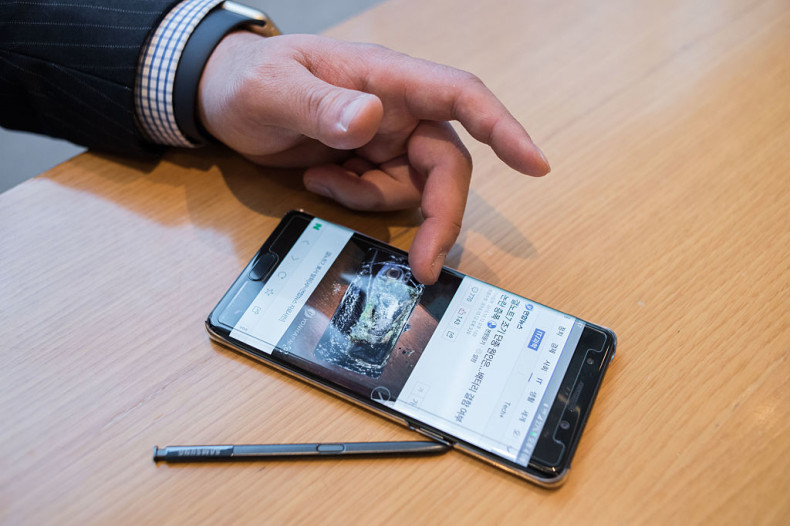 Samsung is looking for a strategic change in its marketing of premium smartphones after the Galaxy Note 7 failure. Reports indicate the Korean smartphone maker is contemplating the release of only one flagship phone in 2017, which is most likely the Galaxy S8.
Generally, Samsung releases two premium phone ranges — the S and the Note in a single year. A Korean Herald report now states that the existing premium phone strategy where the release schedules between the flagship phones are very tight is affecting product quality. Given the Note 7 fiasco, the company may release only one premium model annually from next year to ensure product quality is maintained.
"Samsung has not notified its suppliers of the plan to scrap the current two-flagship models strategy, but if so that could impact the parts suppliers to some extent," says an official from one of Samsung's partner firms.
Shortly after the Galaxy Note 7 fires erupted and Samsung ordered the first recall, reports had surfaced that Samsung had rushed to release the device ahead of Apple's iPhone 7 launch in September, however a Samsung spokesperson told IBTimes UK this was not the case as the Note 7 was part of a release schedule that was always planned.
If the one-phone-a-year strategy is followed by Samsung, two scenarios are possible:
It completely ditches the Note brand and sticks to producing only the S series
The company launches the Note and S series models in alternate years keeping both the ranges alive
As of now there has been no confirmation from Samsung on any of these scenarios but several reports have surfaced that both software and hardware for the Galaxy S8 is in development. For more clarity, all eyes will be on the company's earnings announcement later this month when it is likely to reveal something about its strategy post Galaxy Note 7.
"For now, everything is up in the air about what Samsung will do to recover from the recent fiasco involving the Note 7, but it will certainly make changes to its current marketing strategy and product portfolio," the official from Samsung's partner firm said.