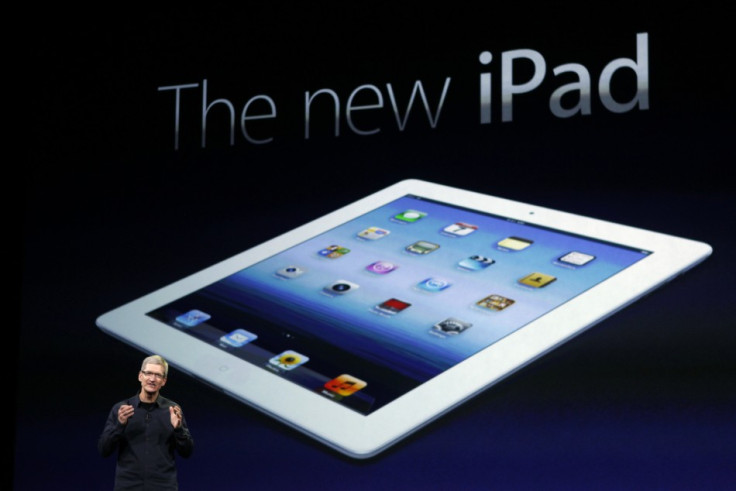 French hacker - Pod2g - confirmed a few days back the iOS 5.1.1 untethered jailbreak release was imminent for all iOS devices excepting Apple TV 3. While we wait for the release,check out the top five jailbreak tweaks for the new iPad and iPhone.
Hands-Free Control Siri Integration
This Siri-centric tweak enables hands-free control when launching Apple's voice-recognition software. The idea is to offer users the ability to carry out basic functions, like launching the app or browse options, using voice commands - something Apple does not supprt. A developer by name Aman Gupta(@tmm1) has unleashed this feature for the jailbroken devices. This tweak is available for download through the BigBoss repo under the Cydia default source list. It is priced at approximately £1 ($1.99).
Swipe Safari
Swipe Safari brings gesture-based inputs and looks to deliver an enhanced browsing experience. The latest tweak allows users to switch tabs or flip pages using gestures like swiping from left to right, to switch tabs. This tweak is available for purchase from the BigBoss repo at approximately £1 ($1.50).
Reveal
Reveal is a scrollbar tweak developed by Conrad Kramer and Joshua Tucker. This enables users to scroll horizontally through banner notifications and vertically with lockscreen notifications. The messages in the notification list expand fully with just a tap on a lockscreen notification. This jailbreak tweak is available for approximately £1 ($1.99) and is compatible with the iPhone, the iPad and the iPod Touch.
Zephyr
Zephyr is an amazing tweak, thanks to chpwn. It enables sliding between apps in a manner similar to gestures on the iPad. It provides for a smooth User Interface (UI) experience by allowing the multitasking bar to open with a single swipe, as opposed to the tedious method of double-tapping the home button, which could accidentally close down the open app. This tweak is based on a similar feature derived from the Nokia N9. Zephyr is available through the Cydia store for the iPhone and iPod Touch at approximately £2 ($2.99).
Dashboard X
Dashboard X is an impressive tweak that allows users add their favourite widgets to the iPhone or iPad Home screen. The new tweak adds support for existing notification centre widgets and enables the user to move widgets freely around the available space on the home screen. Dashboard X is available for download on Cydia for approximately £1 ($1.99).
MUST READ: iOS 5.1.1 Untethered Jailbreak: Pod2g Adds iPad 3,3 Support to Absinthe 2.0, Release Imminent
MUST READ: iOS 5.1.1 Untethered Jailbreak: Pod2g Tips and Everything You Need to Know