iOS 6 Beta Jailbreak: How to Jailbreak A4 Devices Using RedSn0w [VIDEO]
iPhone Dev Team Releases Developer Version of iOS 6 Tethered Jailbreak Update for Redsn0w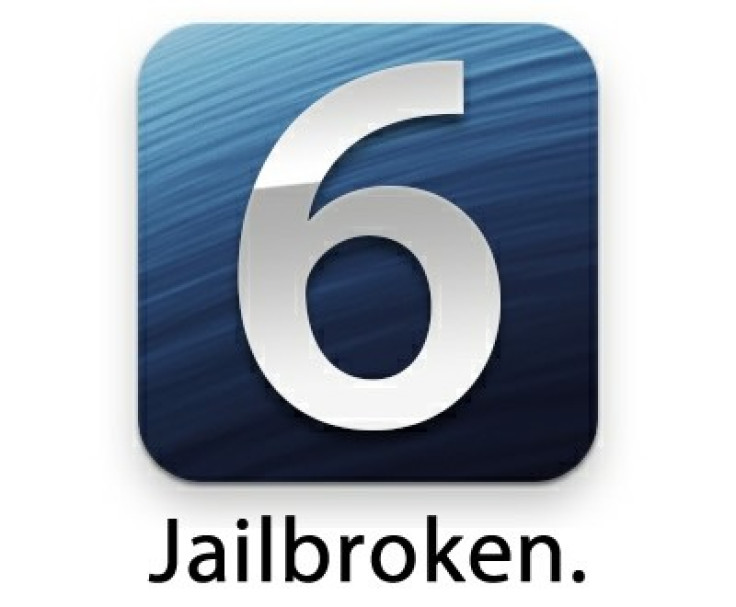 With iOS 6 beta only just released, it hasn't taken the hacking community too long to create a jailbreak for it, though it is not available for the iPhone 4S yet. here we give you a step-by-step guide on how to install the jailbreak using RedSn0w 0.9.13dev1.
The iPhone Dev Team recently released the developer version of the latest Redsn0w update for both Mac and Windows. The update supports only a tethered jailbreak on iOS 6 beta and comes without Cydia pre-installed. Hence, regular jailbreakers are advised to stay away from installing this jailbreak. iPhone Dev Team member MuscleNerd announced the release of the update on Twitter.
"In the spirit of the 'experimental ecosystem' JBers provide, we're releasing a DEVELOPER-only tethered JB for iOS6 (no Cydia, just SSH)," tweeted MuscleNerd.
The coders who would love to experiment will have root access to the device through SSH and afc2 command tools. As Dev Team Blog notes, the Redsn0w update is presently compatible with A4 devices only, including the iPod touch (fourth generation), the iPhone 3GS, the iPhone 4 (GSM) and the iPhone 4 (CDMA).
Before you go ahead with the tethered jailbreak guide, a few key points must be noted:
Jailbreak is meant for developers who are looking to fix bugs in their broken tweaks/apps
iOS 6 beta is currently available to registered developers through iOS Dev Center only
Hacktivation is not supported
Unlockers who want to preserve their unlockable basebands are advised not to try installing iOS 6
Here is the complete step-by-step guide to install the tethered jailbreak for iOS 6 beta without Cydia:
Step 1: Download the latest version of Redsn0w for tether jailbreak on iOS 6 beta. Ensure you get the correct version for your operating system
Step 2: Browse to the downloaded location of the Redsn0w zip file and extract the contents to the desktop or a preferred location
Step 3: Download the licensed copy of iOS 6 beta IPSW firmware file from iOS Dev Center, while ensuring the file is compatible with the device you are trying to jailbreak. After downloading the firmware file, restore it on your device using Xcode or iTunes. Before proceeding with the jailbreak process, it is advisable you backup data on your device through iTunes or iCloud
Step 4: Now run Redsn0w.exe, select Extras and tap IPSW
Step 5: Browse and select iOS 6 beta firmware file
Step 6: Click Back and tap Jailbreak. Put your device in DFU mode and the jailbreak process should begin
Step 7: You will be prompted to install SSH tool. Check the option to install it and click nNext. Wait until the jailbreak process completes
Step 8: On completion of jailbreak process, navigate to your home screen or desktop. Launch Redsn0w and click on Extras. Finally tap on Just Boot, which prompts you to restart or reboot the device
Step 9: Follow the onscreen instructions to successfully tether boot your device. Now, place your device in DFU mode once again. After the tether boot is completed, your device will automatically boot up to the home screen which confirms the jailbreak is successful.
SSH and other navigation utilities are now available to browse the default file structure that also allows you to install apps and tweaks manually. It must be noted that these tools do not support GUI (Graphical User Interface).
Watch the Video Tutorial Below for Further Assistance [Credit: iDownloadBlog]
© Copyright IBTimes 2023. All rights reserved.