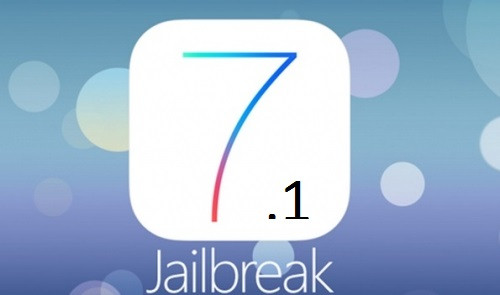 Veteran iOS hacker and security researcher, Stefa Esser (aka i0n1c), has posted a YouTube video detailing the functionality and changes incorporated into the new iOS 7.1.1 untethered jailbreak called "Cyberelevat0r".
The video successfully demonstrates a jailbroken iPhone 5c running iOS 7.1.1, which was earlier shown off via a screenshot (below) posted by i0n1c online.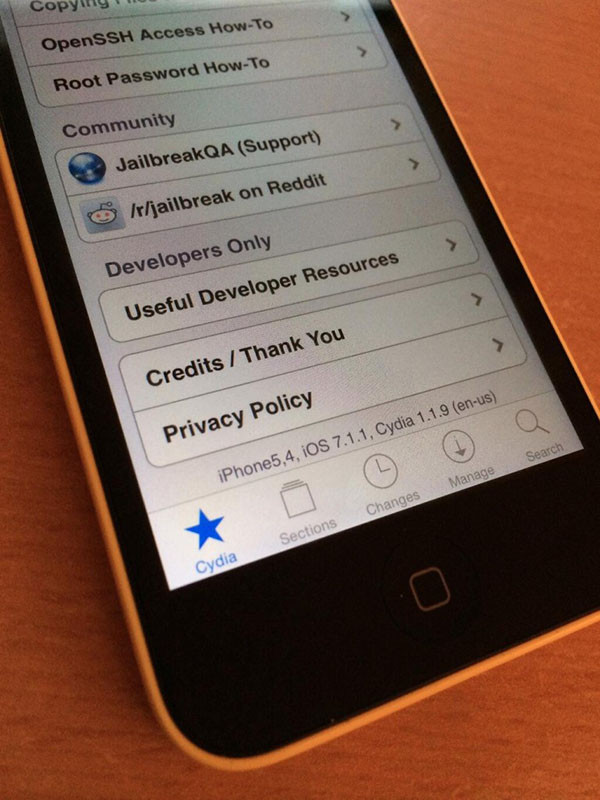 According to iPhone Hacks, the video shows the full functionality of Cydia through the seamless installation of a handful of jailbreak utilities including the iFile.
This confirms the jailbreak is indeed working flawlessly, while a successful reboot of the device followed by Cydia launch confirms that the jailbreak is untethered.
i0n1c has been instrumental in his contribution towards the development of public jailbreaks in the past. However, he has expressed dislike with the jailbreak community citing rampant piracy in the recent past.
Consequently, i0n1c is unlikely to release the public jailbreak for iOS 7.1.1. Nevertheless, his recent revelation with the exploit code working mechanism should help evad3rs in their quest to unleash the next untethered jailbreak for iOS.
Earlier, hackers from GTISC had successfully jailbroken iPhone 5s on iOS 7.1.1 and demonstrated their feat in a 4-minute long video.
Meanwhile, pod2g and evad3rs are working hard on preparing the existing iOS 7 exploits for the next major iOS release or iOS 8 as Apple would be planning to patch all critical bugs or security exploits in iOS 7.