iOS 7.1/7.1.1 Untethered Jailbreak: Pangu Jailbreak Coming to Mac with English and Linux Versions Confirmed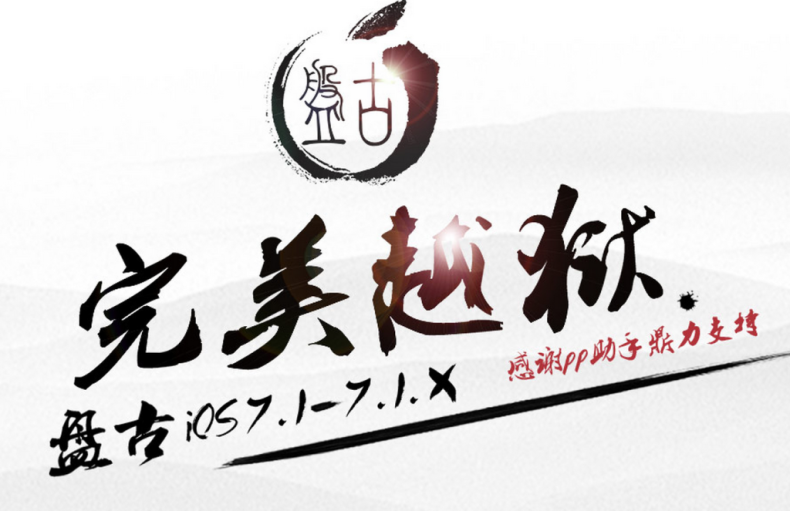 The Pangu jailbreak for iOS 7.1.x has been recently released for Windows platform, while the developer team behind the work has already acknowledged the issues with this version and promised to bring out new improved Windows and Mac Versions in an official statement on the Chinese microblogging site, Weibo.
The Pangu team has also stated on its official site about its plans to unleash the English (translated text) as well as Linux versions of the tool in the near future.
Here is the complete Google Translation of Pangu team's official statement on Weibo:
"Although the first version has been released, but has some issues, we continue to improve the jailbreak tools, including the English version and the English version of the Mac, even if there is a need to provide Linux versions. Due to yesterday's hastily released, resulting in compression packaged Cydia forget these resources, thus causing the volume to 80M, the next release update will not have this problem."
Furthermore, the Pangu team has hinted about compressing all its future releases in a smaller file size, besides including a host of improvements and performance optimisations in order to address the limitations of the current release.
Meanwhile, the jailbreak community is eagerly anticipating the next major jailbreak release from Evad3rs based on the exploits being used in the Pangu jailbreak tool, while the pioneers of Pangu jailbreak seem enthusiastic about creating a loyal user-base with the promise of introducing a new and less complicated tool (bloatware free) in the future.