iOS 7.1.x Untethered Jailbreak: How to Jailbreak iPhone, iPad and iPod Touch with Pangu on Mac OS X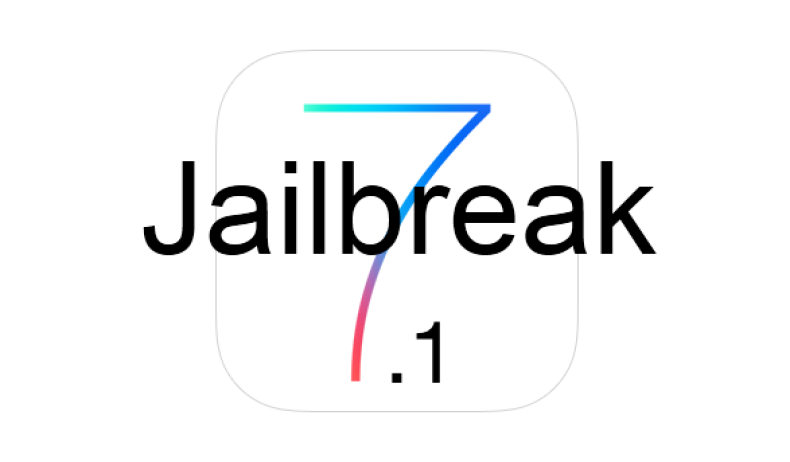 There is some good news for Mac OS X users who wish to jailbreak their iOS devices running iOS 7.1.x, as the industrious folks at iDownloadBlog have revealed a nifty trick with jailbreaking iOS devices using Windows virtual machine.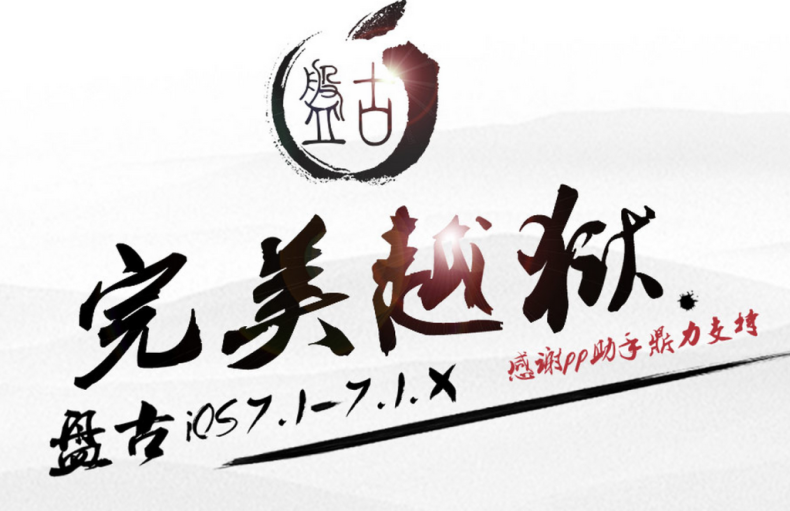 As the earlier release of Pangu jailbreak tool was technically limited to Windows platform, the OS X users can now rejoice with a new way to jailbreak iOS 7.1.x via virtual Windows instance.
The best part of this jailbreak process is that it is absolutely free and the procedure is very simple and straightforward. It just takes you a few minutes to jailbreak iOS 7.1.1 with Pangu using Mac OS X system.
Interested users can follow the step-by-step guide below to jailbreak iOS 7.1.x untethered on Mac OS X using Pangu with Windows Virtual machine.
List of Compatible Devices
The Pangu jailbreak tool is said to be compatible with the following iOS devices: iPhone 4, iPhone 4s, iPhone 5, iPhone 5c, iPhone 5s, iPod touch 5G, iPad 2, iPad 3, iPad 4, iPad Air, iPad mini and iPad mini with Retina Display.
Pre-Requisites
Ensure your iOS device is listed in the jailbreak compatibility section before you proceed.
Disable the passcode on your device to prevent issues with jailbreaking by navigating to Settings > General > Passcode Lock On > Turn Passcode Off.
Back up important data on your device via iTunes.
Ensure the latest version of iTunes (download here) is installed on your computer.
Note: Jailbreaking a device may void its warranty. IBTimes UK advises users to proceed with caution and at their own risk.
Steps to Jailbreak iOS 7.1.x Untethered on Mac OS X Using Pangu with Windows Virtual Machine
Step 1: Download and install Parallels Desktop 9, which is a free 14-day trial software for Windows Virtual machine.
Step 2: Then download Windows 8.1 Enterprise evaluation, which is a 90-day trial for Windows 8.1.
Step 3: Install the trial version of Windows 8.1 via Parallels Desktop 9. To do so, launch parallels app > open File > New > and click Install Windows from DVD or Image File.
Step 4: Browse to the Windows .ISO file you just downloaded and let the install process begin.
Step 5: After the Windows 8.1 instance is installed and running through Parallels, install iTunes for Windows.
Step 6: Once iTunes is installed, follow our step-by-step guide for jailbreaking iOS 7.1.x Untethered with Pangu for Windows.
For further assistance, check out the video tutorials below:
[Source: iDownloadBlog]