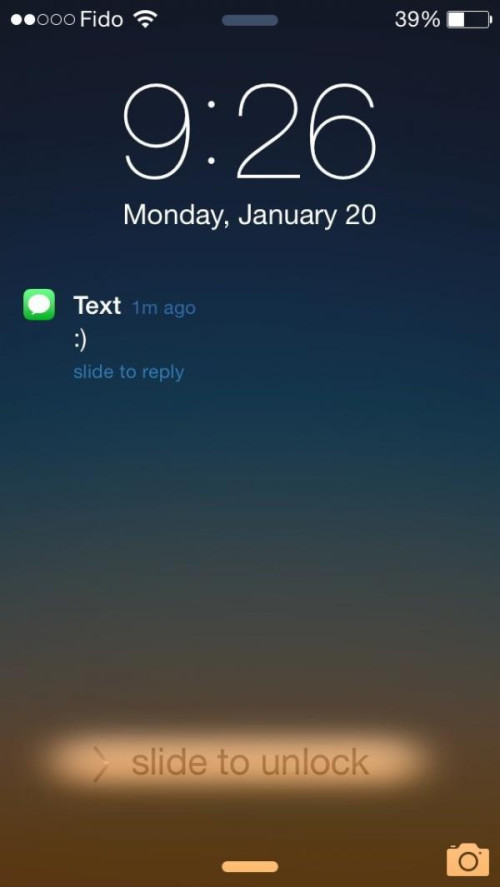 iOS 7.1 will be out in March, according to a report from 9to5mac. A similar report indicated that Apple would release its first significant update to iOS 7 before the end of its second fiscal quarter.
What will it contain?
According to reports, the iOS 7.1 update will not contain anything out of the ordinary, especially no "secret features". Instead, it will bring changes that have been seen in the last five betas.
What changes will it bring?
Expect several speed improvements, minor user-interface tweaks, an improved calendar app, and a variety of bug-fixes that will help smoothen out Apple's mobile OS.
Among the many bug changes, Apple said previously that it was working on a fix for an issue that randomly reboots devices ever since the launch of iOS 7 that came out over five months ago.
No More Betas?
BGR added that there will be no more iOS 7.1 betas.
"We have learned that Apple will most likely not release another iOS 7.1 beta for download," reports BGR, "meaning that the public release of the software should be available sometime in the coming weeks."
When exactly?
There is speculation that Apple might announce the update at a press event in March that will be used to launch a new generation of Apple TV set-top boxes.
Earlier, Apple launched iOS 7.1 beta to its massive base of registered developers. Reports say that the update contained more than just minor bug fixes.