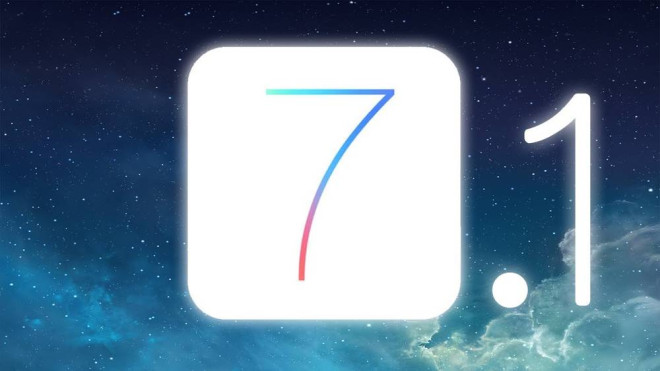 Several users of iOS 7.1 have been reportedly facing issues with Personal Hotspot feature, apart from some users complaining about tethering issues in Apple Support forums, following the latest iOS update.
In other words, users from the US, the UK, India, Austria, Spain, Hungary, Italy and Brazil have been reportedly complaining of Personal Hotspot feature not working after updating their devices from iOS 7.0.6 to iOS 7.1.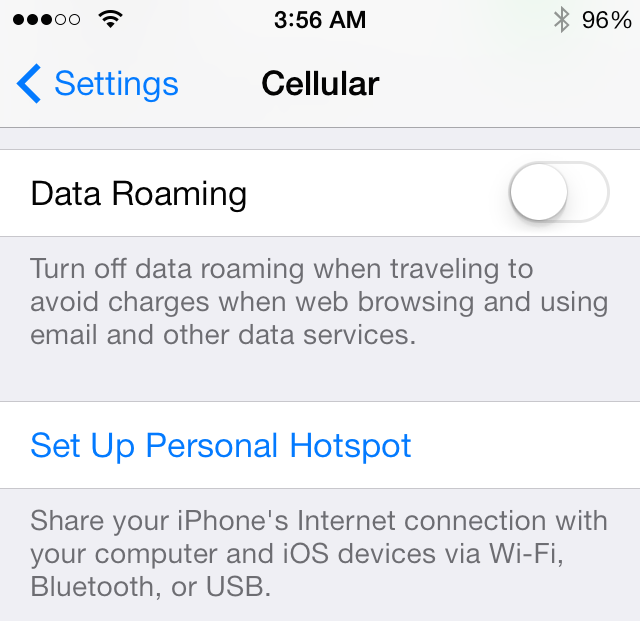 The root cause of the issue points to the inability to save custom APN settings via the device's menu, while also encountering random connection time-out errors for some reason.
Though it is possible to manually enter the APN settings via Settings > Cellular > Cellular Data Network, it is reported that the iPhone fails to save the values and in turn throws up an error message prompting the user to contact their carrier while trying to enable Hotspot functionality on the device.
The flood of complaints posted on the Apple support thread was first discovered by MacRumours as news of Apple disabling users from connecting to unauthorised hotspots via unofficial carriers made rapid waves on the internet.
Here is a typical complaint posted on the forum by an unhappy user, psychoo118:
So I talked with Apple, they said that the problem should be at my carrier. I phoned my carrier(Telenor Hungary) and I told them my story, they rejected me eith the reason that the problem is with the phone. I took my friends SIM card(T-Mobile) and I put it in my iPhone. Guess what, tethering was available and working.. Then I called my carrier back and told them my experience then they told me that the problem could be that they(Telenor) are not official sellers of Apple and in iOS 7.1 it became more strict, that devices wont connect to these networks. My quedtikn to you is that whether your carriers are official resellers or not. because for example my carrier apn settings are not pre-set in iDevices. :/
The Apple thread discussing this issue has until now realised more than 16,000 views with more than 200 replies, while there is still no clue on the exact cause of the issue.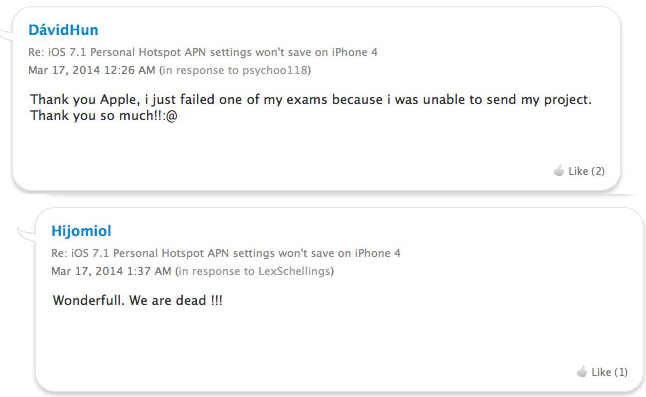 It is ascertained that Apple is trying to plug the security loopholes with a ban on unauthorised use of the Hotspot feature via unofficial carriers, who have for long been accused of exploiting unauthorised tethering for their own means by preying on unsuspecting users.
Subscribers of official carriers with tethering support, however, are still able to use the Personal Hotspot feature without any problems.
How to Fix Personal Hotspot or Tethering Issues in iOS 7.1
Those who are still facing tethering issues in iOS 7.1 are advised to contact their carrier and get their APN settings registered with Apple after collecting all necessary information from the carrier. However, if the carrier is already registered with Apple, users will receive a text message prompting for an automatic update of the settings.