iOS 7 Jailbreak: Top Tweaks to Speed up iPhone/iPad
Enhance speed and performance of your iOS 7 device with top jailbreak tweaks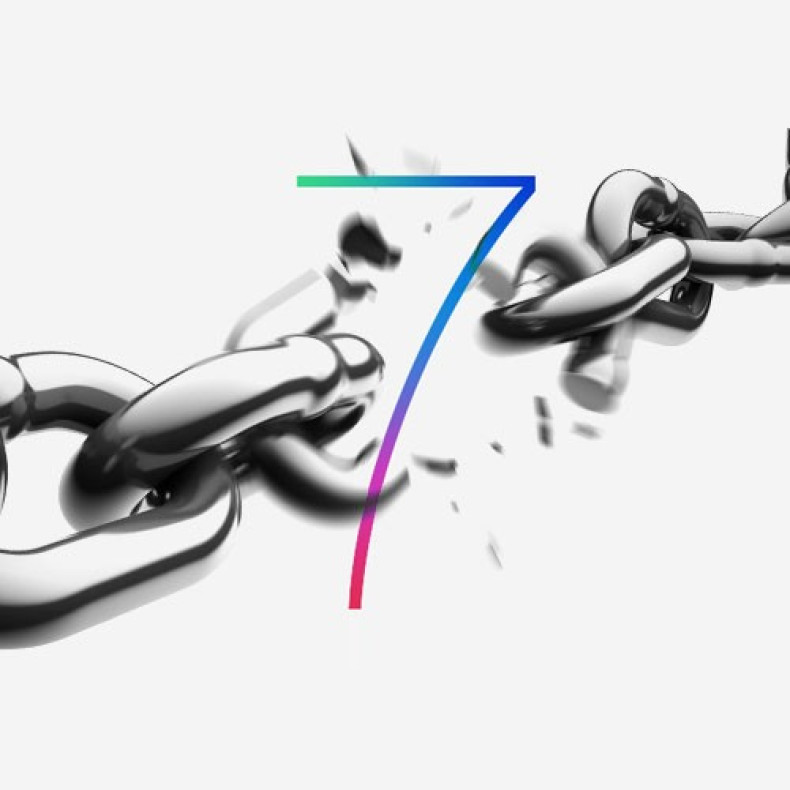 Apple iOS 7 has for long been criticised for its flat-icon design and sluggish performance in contrast to its predecessor, the iOS 6. With the release of new evasi0n7 untethered jailbreak, the jailbreak community has renewed its hopes of resurrecting a fast and responsive iOS, given the abundance of jailbreak tweaks accessible via Cydia store.
IBTimes UK brings you a rundown of the top jailbreak tweaks to speed up your iPhone or iPad running on iOS 7.
NoSlowAnimations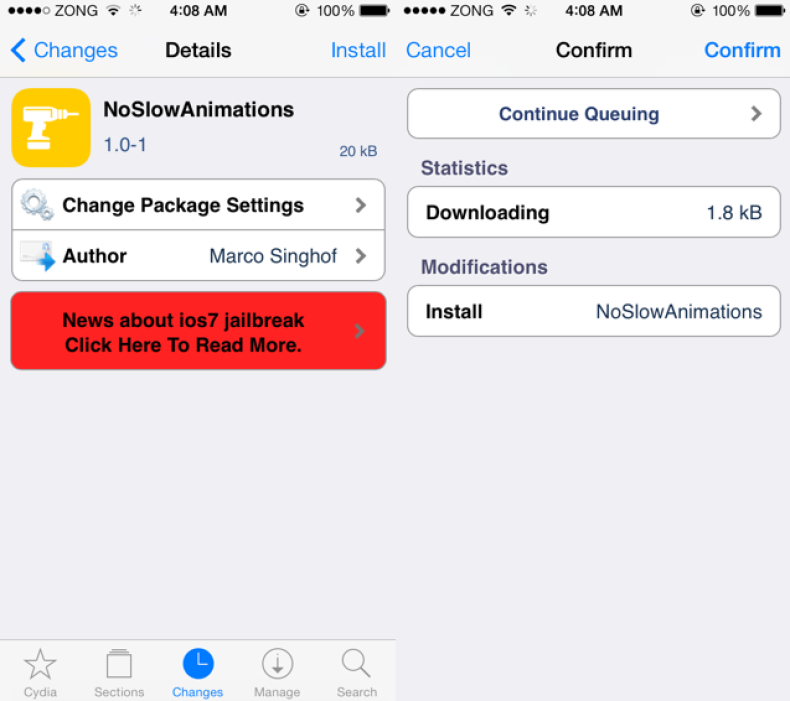 NoSlowAnimations is the latest jailbreak tweak to speed up animations, which works similar to FakeClockUp. It is fully optimised to run on iOS 7 with no settings or shortcut icon for access.
Just reboot your device once after installing the tweak and it is all set. The animations should now complete in half the time they took earlier. This tweak is downloadable for free via BigBoss repo in Cydia.
FakeClockUp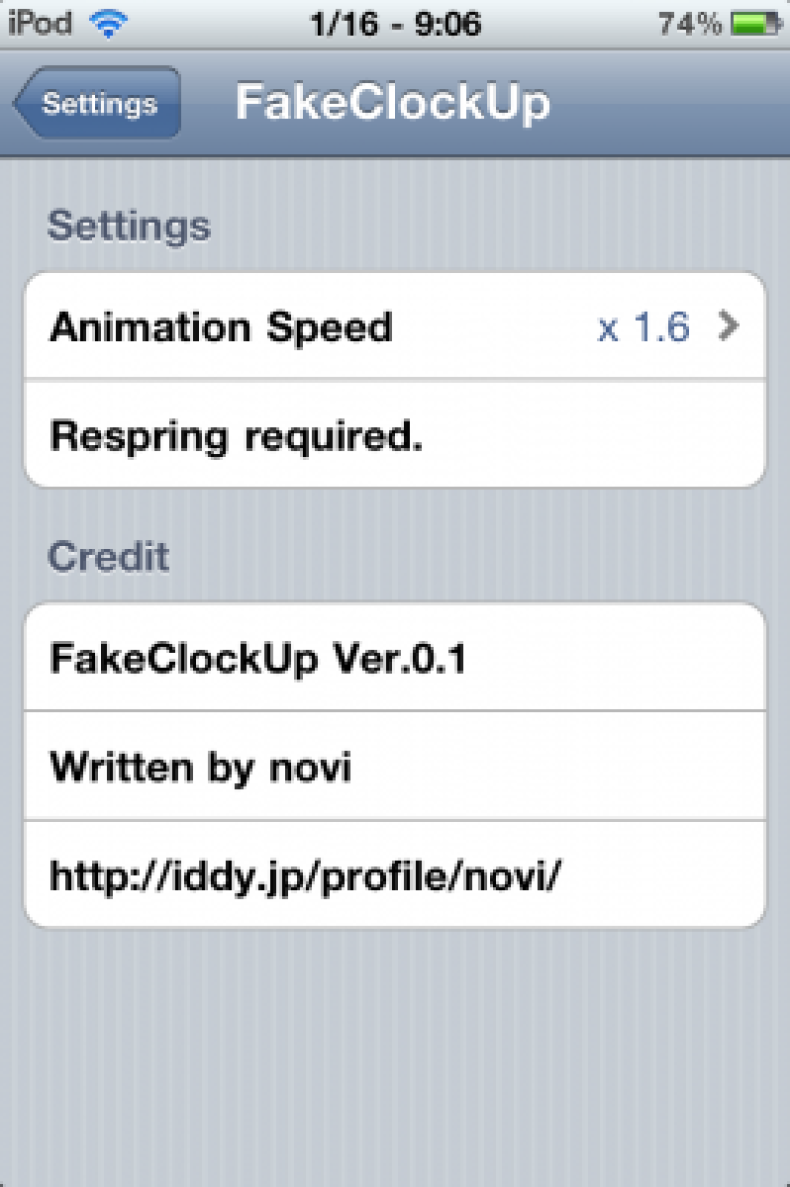 FakeClockUp reduces the time taken to complete iOS animations without increasing the device's processor clock speed or reducing its battery-life. This tweak is not yet officially released for iOS 7, but has been successfully tested by geeks at Redmond Pie and confirmed to be working fine on iOS 7.
It can be downloaded for free from hitoriblog.com/apt/
iCleaner Pro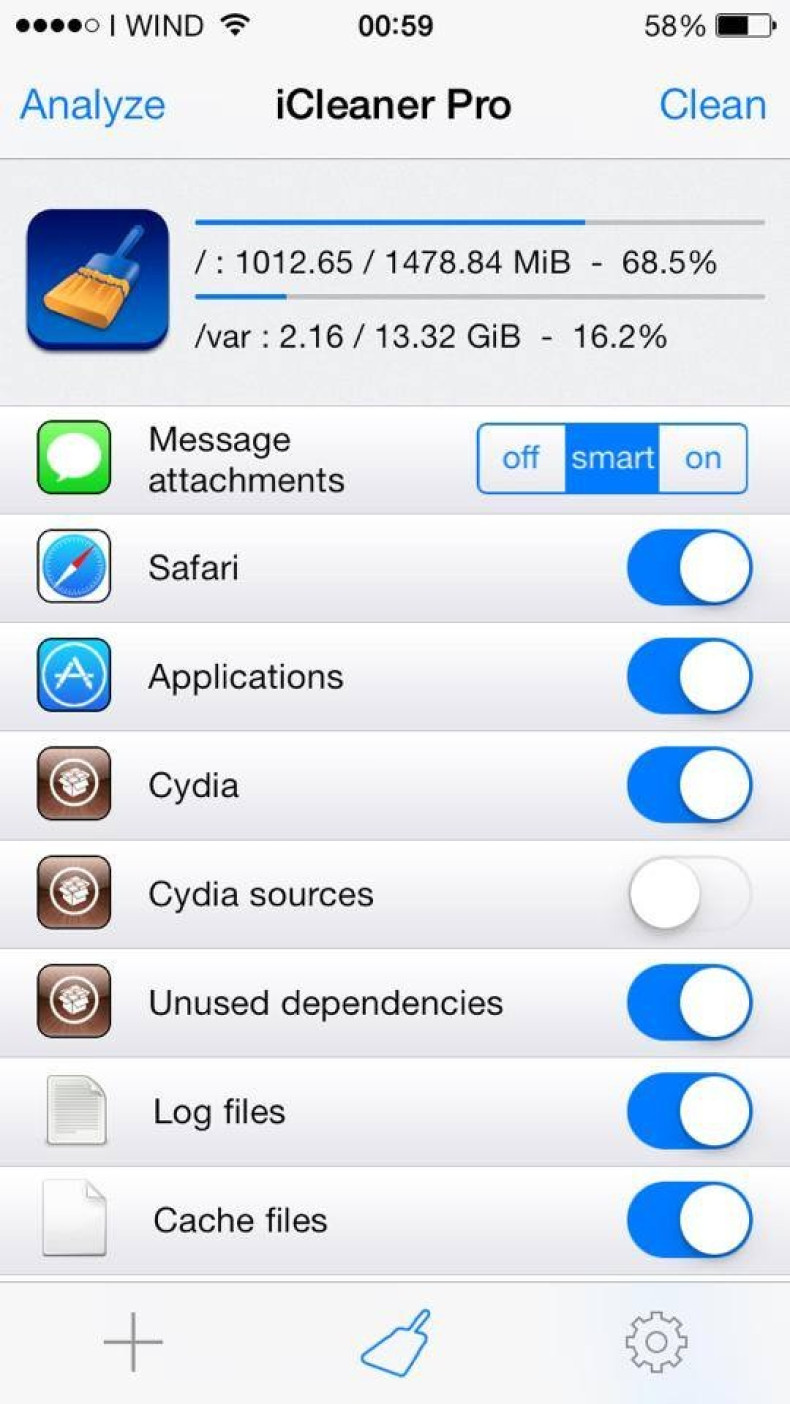 As its name suggests, iCleanerPro comes in handy for erasing Cookies, caches and temporary application files from memory. Freeing up system resources and storage space is the primary goal of iCleanerPro that helps in regaining stability when your device's system is low on resources.
Though iCleanerPro is not yet officially available on iOS 7, one can try out its beta iteration for free from exile90software.com/cydia/beta/
Nitrous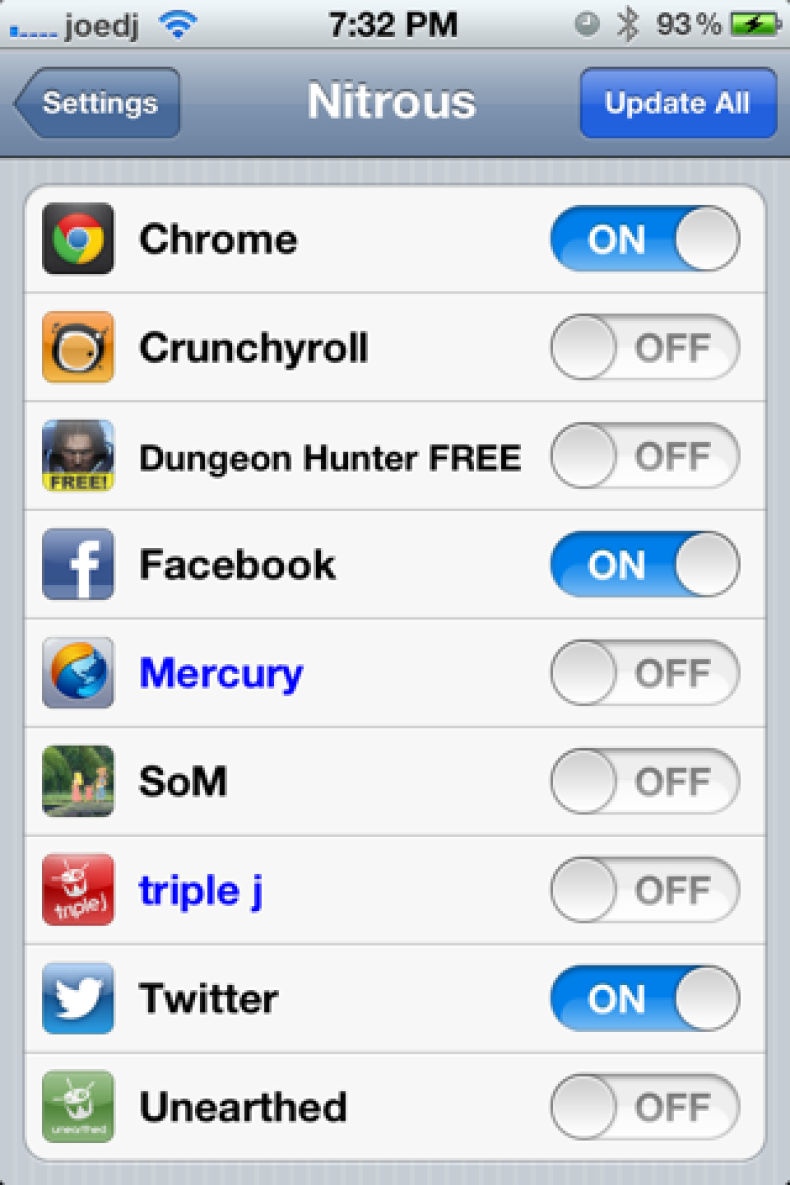 Third-party web browsers and resource hungry apps like Webkit-oriented apps can now take advantage of Safari's Nitro (a Javascript engine normally limited to Apple's apps) for enhanced performance, thanks to the release of Nitrous tweak.
This tweak sells at $0.99 via BigBoss repo in Cydia and is fully iOS 7 compatible.
[Source: Redmond Pie]