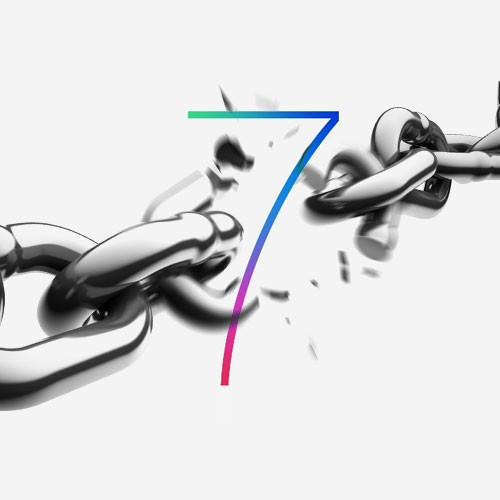 iOS 7 jailbreakers are in for a special treat, as an updated Substrate Safe Mode has been released to support newer A7 devices such as iPhone 5s and iPad Air with ARM64 processor architecture.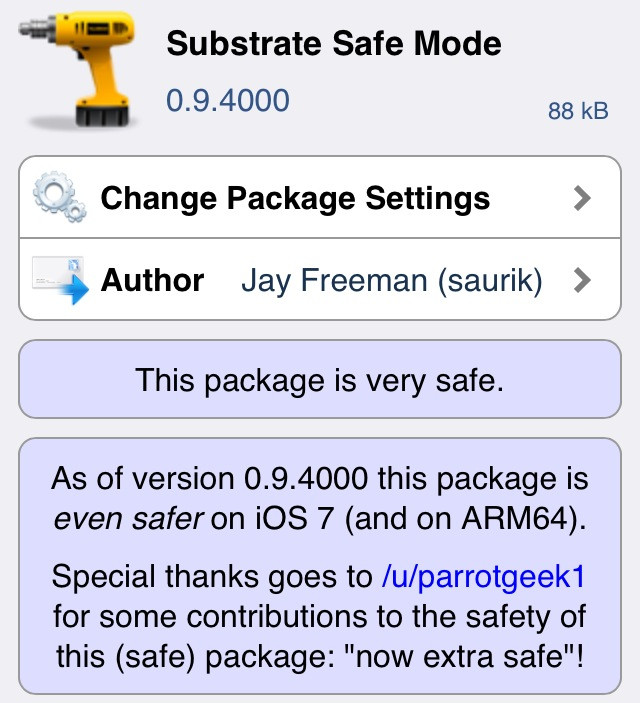 As iDownloadBlog notes, here is Saurik's description of Safe Mode in Cydia:
"Safe mode is a feature of MobileSubstrate that prevents your device from entering a permanent crash cycle by giving you a chance to uninstall malfunctioning extensions without a complete device restore."
In other words, the safe mode feature enables you to bypass broken Cydia tweaks and uninstall them by pressing the Volume Up button while the device is booting up. This is accomplished by opening Cydia and then uninstalling each tweak or app from the list.
There has been a flurry of compatibility issues reported with Cydia tweaks on A7 devices until the recent release of Mobile Substrate 0.9.5000 update. Saurik further notes: "As of version 0.9.4000 this package is even safer on iOS 7 (and on ARM64)."
With the advent of this update, Cydia Substrate users no longer have to uninstall Substrate Safe Mode to correct incompatibility issues with latest Cydia tweaks. iOS 7 jailbreak users are advised to install the new Substrate Safe Mode update via the Changes tab in Cydia.