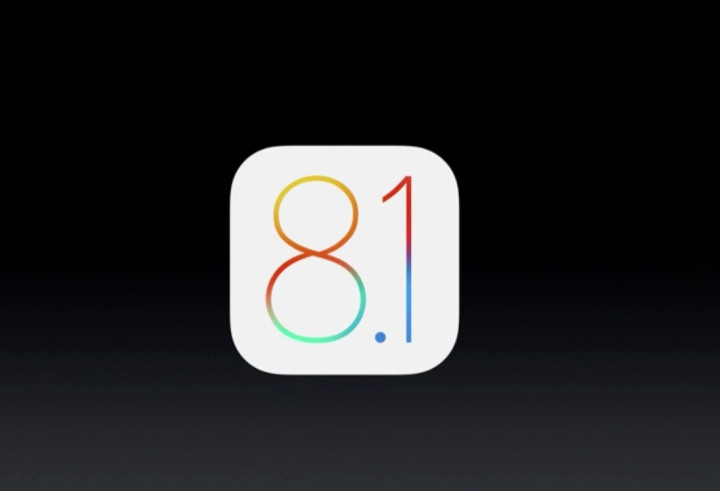 While the new iPad models-iPad Air 2 and iPad mini 3 are the first Apple devices to come with iOS 8.1, the company has just released the latest iOS iteration for its iPhone, iPad and iPod touch models.
The update integrates a plethora of new features, improvement and fixes and the highly anticipated Apple pay support for iPhone 6 and iPhone 6 Plus, iCloud Phone Library beta and support for SMS messaging on iPad and Mac.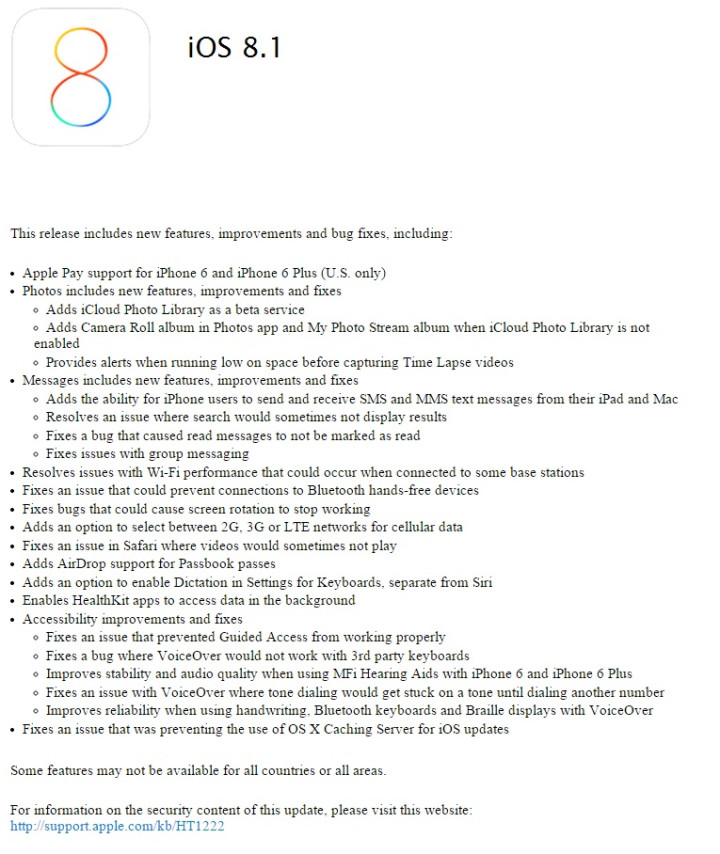 Unable to install updat error
Following the roll-out, a number of users are reported to have faced an error while installing iOS 8.1 OTA on their iOS running devices, which says "Unable to install update".
While there could be multiple reasons responsible for this error, one possible reason is if the iPad or, iPhone is running low battery. In such a case, just plug Lightning cable to your iOS device and start charging it. Once the device is charged properly, you can try downloading the OTA firmware, reports iPhonehacks.
If that fails to work, then you can try to manually install iOS 8.1 update via iTunes on your device. Following are the download links for iOS 8.1. Below are the dirtect links iOS 8.1.
iPad
iPad (4th generation Model A1458)
iPad (4th generation Model A1459)
iPad (4th generation Model A1460)
iPad Wi-Fi + Cellular (model for ATT)
iPad Wi-Fi + Cellular (model for Verizon)
iPhone
iPhone 5s (Model A1453, A1533)
iPhone 5s (Model A1457, A1518, A1528, A1530)
iPhone 5c (Model A1456, A1532)
iPhone 5c (Model A1507, A1516, A1526, A1529)
Error in iTunes update server
Meanwhile, another issue which cropped up according to which the update is failing due to an error in the iTunes update server. The error says, "iPhone update software update server could not be contacted," which suggests that Apple's servers are overloaded due to the heavy traffic cotributed by iPhone and iPad owners who are currently trying to update iOS 8.1.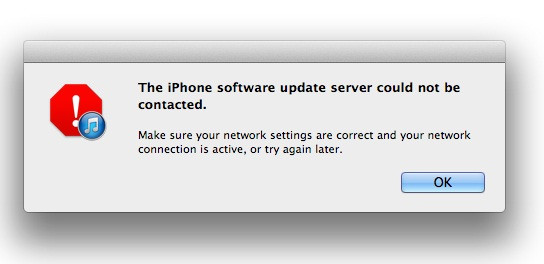 Another error at this time is, "Unable to Check for Update. An error occurred whiole checking for a software update." This again is attributed to Apple servers going down with huge traffic.
There is no fix for this as the issue is with Apple's server. If you are also among those who are facing a similar issue, just wait for some time and then try installing the update again.