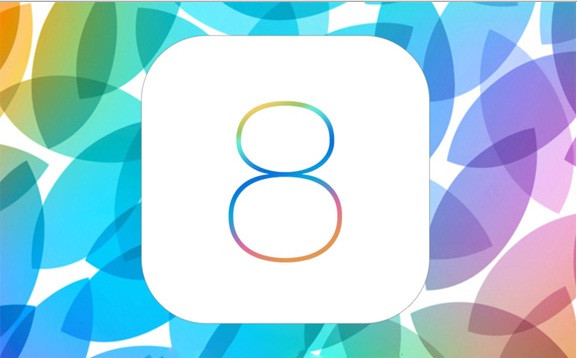 A number of users are reported to be facing Wi-Fi syncing issue in iTunes after upgrading their iPhone or iPad to iOS 8. The Wi-Fi sync appears to be syncing indefinitely for some users whereas for others it does not work at all.
If you are one among those who are facing the Wi-Fi sync issue, try out the fixes below.
Ensure that the device is running the latest iOS 8 software version. Tap on Settings>> General>> Software Update and then install the update. You can check the updates in the Mac App store for updates in iTunes.
Restart the iTunes and reboot the Mac as well. Also reboot the iPhone or, iPad by holding Home and Power buttons together until the Apple logo appears. After the successful boots, verify that all the devices are connected to the same Wi-Fi network and check if Wi-Fi sync is up and running.
Rejoin the wireless network. The Wi-Fi sync sometimes does not work properly, If you have forgotten the wireless settings across all your devices. To forget and rejoin the wireless network in iOS, perform the following.
Launch Settings on the iPad or, iPhone
Tap on Wi-Fi
Tap on Info button, next to Wi-Fi network
Tap on Forgot this network and confirm
Rejoin the network again
To forgot and rejoin wireless network in iOS X
Click on the Wi-Fi bars>> click on Open Network Preferences
Click on Advanced
Click on the network you like to forgot
Click on the minus button to remove it
Finally rejoin the network again
Disabling Handoff in iOS is another temporary fix for the Wi-Fi sync to start functioning. It seems to have worked for some users.
Navigate to Settings on iPhone or iPad
Tap on General>> Handoff & Suggested Apps
Turn the handoff option Off
You can also reset network settings on the iPhone and iPad which might get the Wi-Fi sync working again. Note that resetting network settings cause all Wi-Fi passwords and setting to be reset. This applies to other network settings such as Bluetooth devices. To Reset netwok settings in iOS,
Go to Settings>> tap on General
Tap on Reset>> scroll down to the bottom and tap on Reset Network Settings
Enter password to confirm
Confirm to reset your network settings in the pop-up menu
If none of the aforementioned methods work, then wait until Apple releases the iOS 8.1 in next few weeks. Apple will hopefully release a fix for the Wi-Fi sync and other issues through the next update.
[Source: iMore]