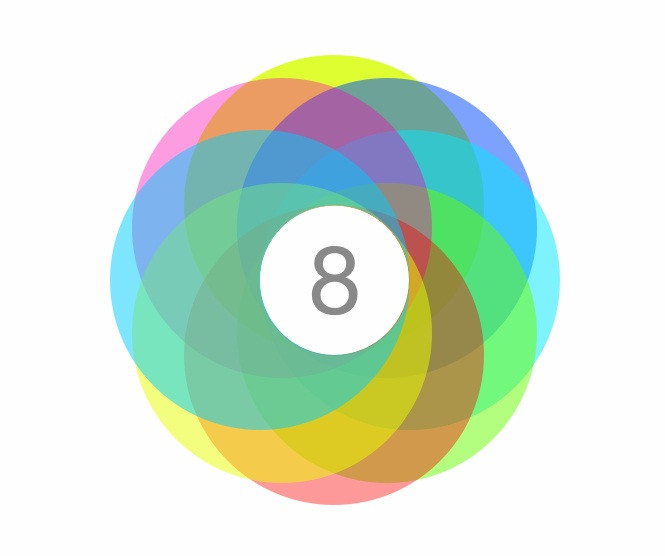 Those who are facing issues with the new iOS 8 update installation as the iPhone or iPad model does not have storage space, here are a few tips that will help you deal the problem.
Clear up some space on iOS devices
Step-1: Launch Settings app
Step-2: Tap General>> Usage
Step-3: The first section under Usage is Storage. Wait for a minute until your iPhone or iPad loads all the data. The loading time depends on the amount of data the device has
You should be able to see items such as Photos, Music, Number and messages taking the free space of the device
Step-4: Tap on any item in the list to see how much space it is occupying
The usage list will offer a fair idea to verify which items are eating the space, so that you can clear up the unnecessary items from the list.
Save photos/videos on storage services
Apart from this check the videos and photos on your iOS devices which also take hefty amount of space. You may always store these on your personal computer, which might not be feasible for having quick access to the contents if you wish to show them to your friends on your iPhone and iPad.
But uploading photos and videos to storage services like Dropbox can help in saving loads of space. Users can access their favourite photos and videos through the Dropbox app. Choose automatic upload, so that the photos will be automatically backed up to Dropbox.
[Source: iMore]