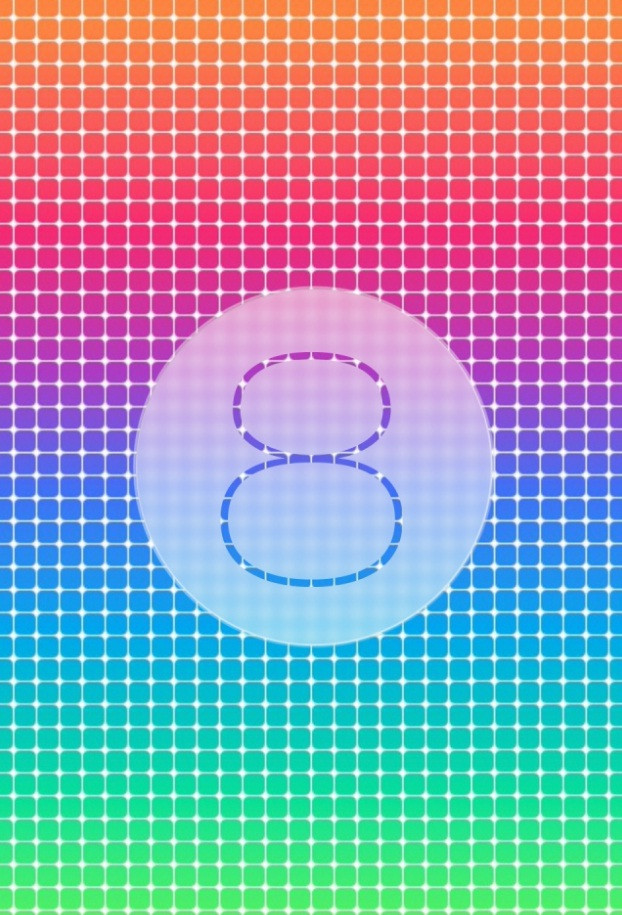 Along with the new iPhone 6 and iPhone 6 Plus which come pre-loaded with iOS 8, several other iOS devices received Apple's latest mobile operating system, which it claims to be the biggest release since the launch of App Store, including the older iPhone 4s, iPhone 5 and iPad 2.
While it is great to see Apple's latest iOS iteration supports older devices, it could affect the performance of the device due to the resource-hungry features.
Those of you who are facing device slowdown issue with the iOS 8 upgrade, can take advantage of a few tweaks noted below.
Disable Spotlight Search
Spotlight, which is used to search for content on iPhone, iPad and iPod Touch, in the iOS 8 uses a number of data sources from the internet to bring the search result such as Wikipedia, News, Suggested Websites and App Store. This in turn can eats up a major part of memory as well as storage on older iOS devices. Hence, users are advised to set the feature off. And when you are using the feature, turn off the sources you do not want information from.
To get this feature, navigate to Settings>> General>> Spotlight Search.
Turn off Background App Refresh
Turning on the Background App Refresh allows the apps running in the background to refresh themselves automatically. This setting lets app check for new content and download updates as well as retrieve updated content in the background when they receive push notifications.
To use the setting, tap Settings>> General>> Background App Refresh.
This multitasking feature works fine for older devices, but these devices might have issues which are already loaded with heavy iOS 8, as this feature not only consumes battery but also the processing power. Power off this feature is expected to bring change.
Enable Reduce Motion
Live wallpaper and animations might look great on an iOS device but these might affect the performance of the device when running on iOS 8. You can reduce screen motion effect by switching on the 'Reduce Motion' in Settings>> General>> Accessibility. When this feature is on, the Home screen transitions will fade instead of zoom.
Create Storage Space
You can view the amount of space each app and its content takes on your iOS 8 device by tapping on Settings>> General>> Usage. Tap an app to know more detailed information about its usage.
Note that if your device is low on storage, apps might crash and some apps might exhibit odd behaviour or glitches. Therefore, keep at least a couple of GBs of storage available on your device.
[Source: Redmond Pie]