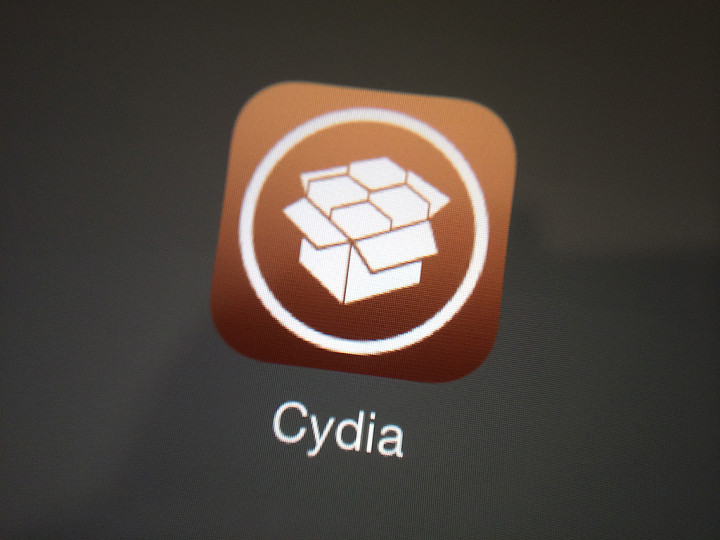 Avid iOS jailbreakers can feel relieved as it is possible to easily delete or uninstall problematic, corrupt and incompatible Cydia tweaks on jailbroken iPhone or iPad, using the CyDelete8 jailbreak tweak.
The regular method of deleting Cydia tweaks requires you to launch Cydia and then view the list of installed tweaks, before finding and deleting the same one by one.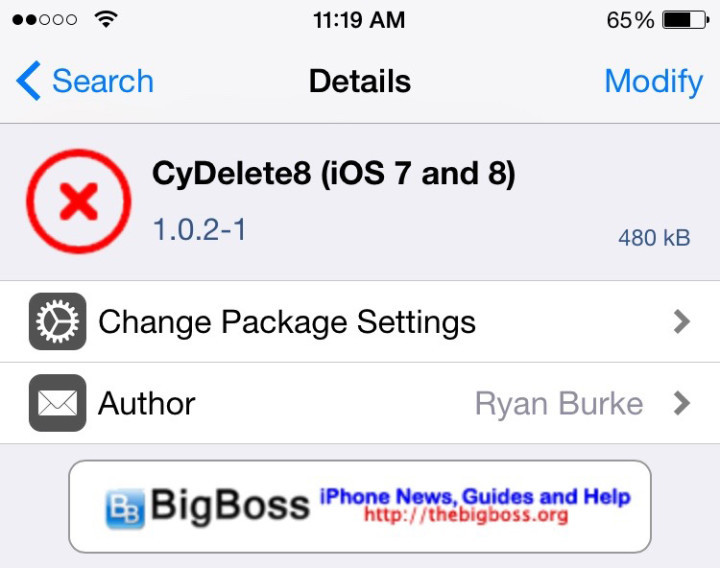 However, there is an easier and quicker method of deleting all problematic Cydia tweaks in one shot, which requires the use of CyDelete8 jailbreak tweak that can be downloaded via the popular BigBoss repo.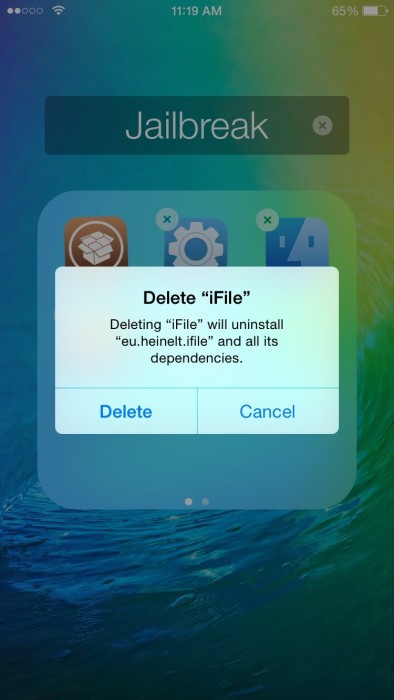 Here is how to install CyDelete8 and delete Cydia tweaks directly from springboard:
Adding BigBoss repo
Launch Cydia app
Navigate to the centre of the cydia homepage
Select More package sources
Choose Bigboss
Tap Install > confirm
Installing CyDelete8 Cydia tweak
Launch Cydia and tap Search in the lower-right corner
Type in CyDelete8 in search box and the tweak should show up
Tap on it and then hit Install at the top-right corner to install the tweak
Restart the springboard and you are all set
Now you can uninstall any problematic tweaks like the way you uninstall normal apps:
Simply tap and hold on the app icon until it begins to shake
Then tap on the small X icon and confirm the deletion of the chosen tweak
The selected tweak will be instantly removed your device's home screen
Note:The drawback with this method is that it allows you to delete only those Cydia tweaks that come with app icons on the home screen. Some tweaks which do not include app icons (but just their own section in Settings) will not be able to use this method.
Nevertheless, Cydia tweaks without app icons can be deleted using PrefDelete via the Settings pane.
[Source: GottaBeMobile]