iOS 8 Bugs: Common Problems and Solutions to Them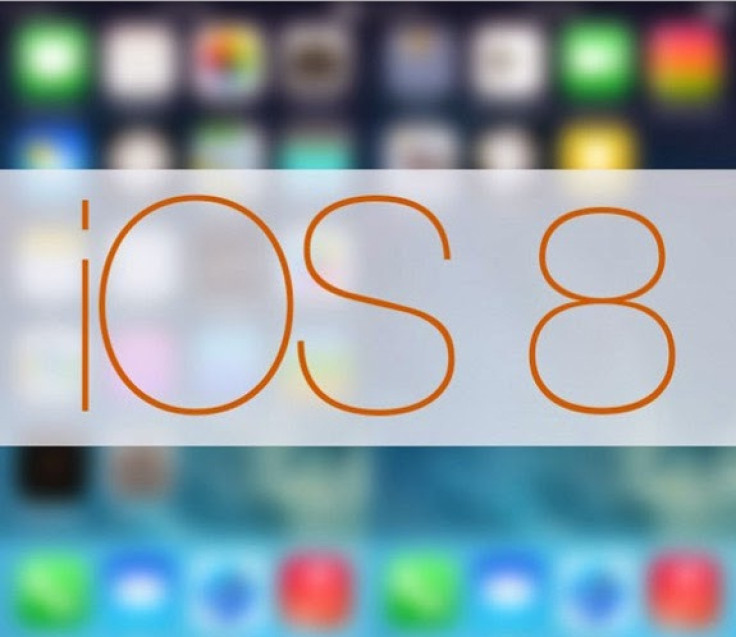 Even though Apple's iOS 8 has some solid enhancements to offer users, the latest version of the OS also packs a plethora of bugs and errors. iMobie has come up with some of the best fixes for the most common bugs. Check them out below.
iOS 8 Drains the Battery Too Fast
This can be fixed by following all of the steps in this guide. Essentially, it involves turning off data when not required, turning off background app refreshes, cellular data when not in use and turning down brightness, apart from other things.
Frozen or Stopped During iOS 8 Update
iMobie notes that this is closely related to Internet connection problems or slowness with your Internet speed. In most cases, the update is bound to take a while. In case of a freeze, users will have to hold down the Sleep/Wake button and the Home button for ten seconds to reboot their device. After this, they should then reboot the device, head over to Settings > General and check the iOS version the device is running now. If it isn't iOS 8, the update process must be restarted.
Apps Crash or Won't Load on iOS 8
- Always try restarting to solve issues. Hold down the Home button and the Sleep/Wake button until you see the Apple logo.
- Try uninstalling any problematic app and then reinstalling it. It is best to make a backup on iTunes first,
- Ensure that all your apps are automatically updated. If they aren't, then make sure you update them manually.
For the entire list of fixes, check out the iMobie guide here.
© Copyright IBTimes 2023. All rights reserved.