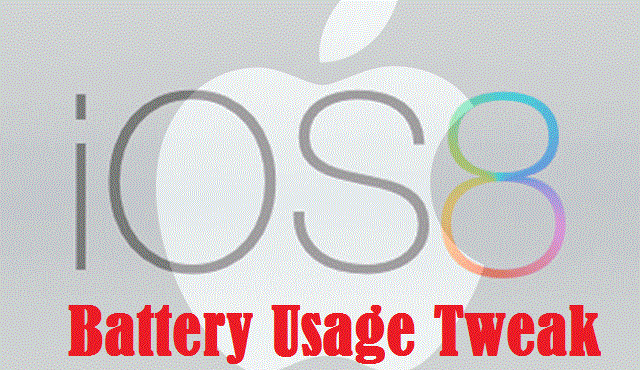 Apple seems to have hidden many glorious features in iOS 8, which are often waiting to be explored by discerning geeks and developers in their quest to discover the untapped potential of the software under development.
One such discerning iOS developer, Hamza Sood, has discovered a hidden battery usage menu in iOS 8 and created a fairly useful tweak out of it, for advanced or power-hungry users.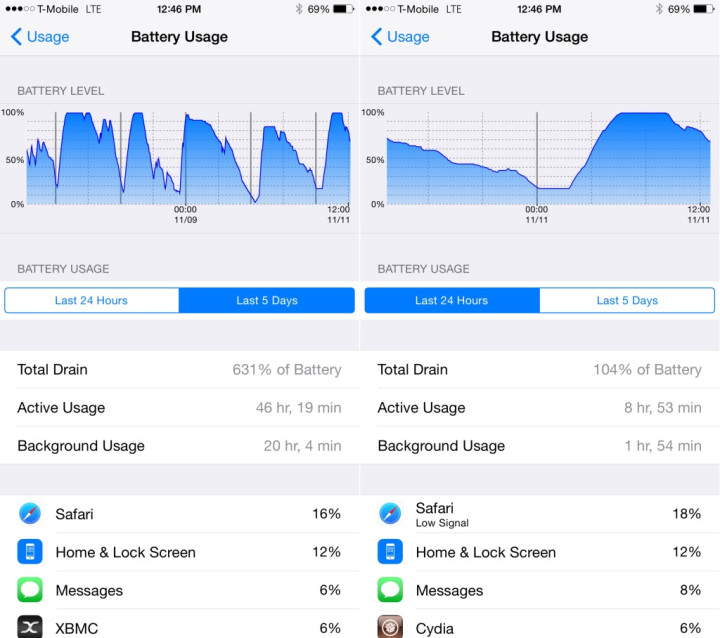 The tweak touted as "DetailedBatteryUsage" allows users to unlock the hidden battery usage statistics including detailed line-graphs for each individual app and Daemons or processes running in the background.
Thereby, iOS 8 users can find out which app or process is draining the battery most, and take necessary steps to curb the issue.
How to Use DetailedBatteryUsage Tweak in iOS 8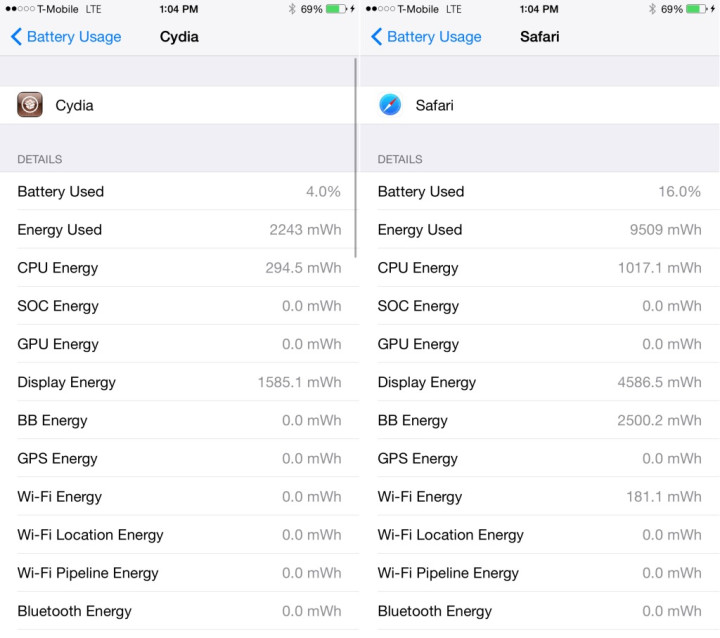 After installing the tweak, just go to Settings → General → Usage →Battery Usage in order to find the additional details about battery usage for each app or background process running on your iOS 8 device.
Simply tap on the app or process for which you want the battery usage details and you will see every minute statistic about that app's impact on your device's battery life.
iOS 8 users who are interested in evaluating their iPhone or iPad's battery life performance can go ahead and install the DetailedBatteryUsage tweak via BigBoss repo on Cydia.
Check out the DetailedBatteryUsage tweak in action, in the demo video below (courtesy of iDownloadBlog):