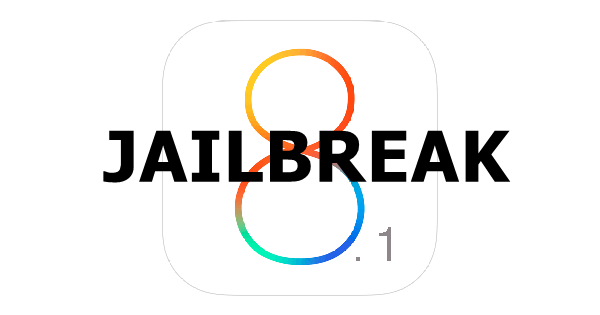 Jay Freeman (aka Saurik), the founder of Cydia App Store, has declared via Twitter that both Pangu 1.2.1 Jailbreak and Cydia 1.1.16 update are now stable for installation.
There is better news for the jailbreak community as Saurik has unlocked the ability to purchase Cydia apps and tweaks citing that the latest Pangu jailbreak and Cydia updates were ready for daily use, following a bunch of bug-fixes released for the new iOS 8/8.1 jailbreak in the recent past.
Here are a couple of tweets from Saurik that should sound truly reassuring for avid fans of iOS jailbreak:
If you are waiting to jailbreak your iOS 8.0-8.1 device until things are "stable enough": we now seem to be ready! ;P http://t.co/XRUU74p7i8

— Jay Freeman (saurik) (@saurik) November 6, 2014
Cydia vendors can now mark their products as iOS 8 compatible. (The jailbreak platform itself is now stable enough to make this reasonable.) — Jay Freeman (saurik) (@saurik) November 6, 2014
As iPhone Hacks reports, avid iOS jailbreakers no longer have to limit their app collection to iOS 7-iOS 7.1.x and can now upgrade their favourite jailbreak apps and tweaks via Cydia, as Saurik has requested jailbreak app developers to mark their apps as compatible with iOS 8/8.1.
With the impending release of iOS 8.1.1 posing a serious threat to the existence of Pangu jailbreak, the jailbreak community can only hope that the Pangu team will release the Mac version of iOS 8.x jailbreak just in time.
Those who are yet to jailbreak their device on iOS 8 or haven't upgraded to iOS 8.1, are advised to restore their device to iOS 8.1 as soon as possible to ensure that they do not miss out on the ability to install the latest compatible jailbreak for iOS 8, before Apple closes the signing window for iOS 8-iOS 8.1.