iOS 8.1.1 Update: Performance Improvements for iPhone 4s and iPad 2 Revealed in Video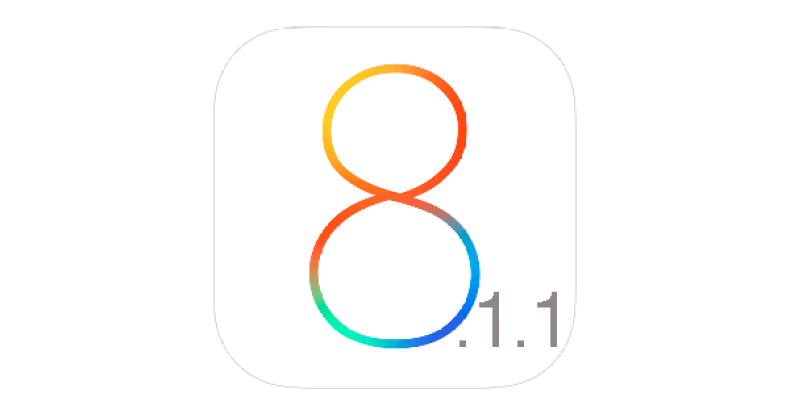 Apple's newly released iOS 8.1.1 beta reportedly brings a bunch of feature enhancements and performance improvements, according to the update's release notes for iPhone 4s and iPad 2.
One discerning YouTuber, kabriolett, has recently uploaded a video depicting the side-by-side performance comparison of iOS 8.1.1 and iOS 8.1 on iPhone 4s, which clearly explains what performance improvements can be expected for iPhone 4s and iPad 2.
As iPhone Hacks reports, the side-by-side comparison done by kabriolett reveals iPhone 4s performance while running iOS 8.1 and iOS 8.1.1, across a series of tests including boot time, launch times for stock and third-party apps as well as performance scores with Geekbench tests.
The test report suggests that one can easily observe noticeable improvements in performance, while launching apps on the iPhone 4s running iOS 8.1.1 in contrast to the same device running iOS 8.1.
The other noticeable improvement is that iOS 8.1.1 reportedly works better with switching from portrait to landscape mode.
Despite the given positives, iOS 8.1.1 reportedly kills the Pangu jailbreak by patching up all existing exploits used in the jailbreak.
Nevertheless, interested users can take a look at the side-by-side performance comparison between iPhones 4s running iOS 8.1.1 and the same device running iOS 8.1 in the video (below):