iOS 8 vs Android L: Four Features That Apple's Mobile OS Doesn't Have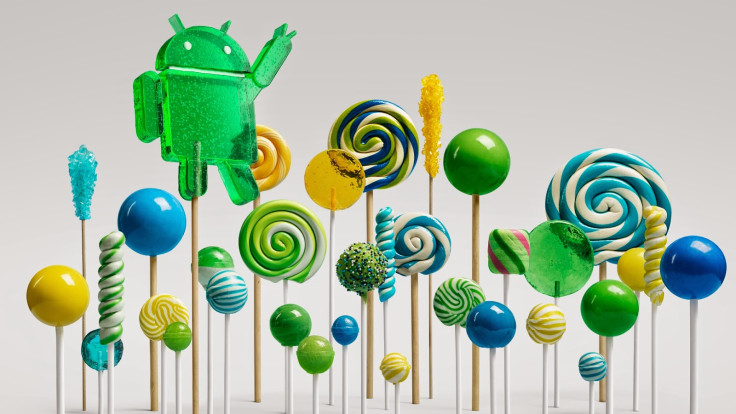 Over the last few years, Apple's iOS has been lagging behind Google's Android in terms of the features that it offers. In fact, some of the new features that we saw in iOS 7 (2013) were available on Android much earlier.
Google has managed to stay ahead in the features game with Android L as well. Keeping this in mind, we now take a look at four features that Android L 5.0 has that iOS 8 doesn't.
Advanced Imaging Features
Google has now made it possible for users of Android L to capture photos in raw formats like YUV and Bayer RAW. Advanced users can also use features like control capture settings for the sensor, lens, and flash per individual frame, and capture metadata like noise models and optical information. As for video, Android L comes with built-in 4K video playback and recording capabilities. iOS8, on the other hand, has a good camera, but no manual controls and 4K video recording capabilities.
Battery Saving Feature
Android L brings a new battery saving feature that can squeeze up to 90 additional minutes of usage from your device by disabling connectivity, reducing performance, limiting vibration, and cutting corners in other areas. For those of you looking for definitive improvements, Google's Project Volta allowed the Nexus 5 using a developer preview version of Lollipop to last a full hour and fifteen minutes longer in PhoneArena's battery test that saw the same phone running Android KitKat.
New Safety Features
While iOS only allows its users to swipe, enter a four-digit pin, or sign in with a thumb print, Android L lets users secure the device in several ways by pairing it with a trusted smartphone, tablet, wearable, or even a Bluetooth-connected car. Apart from these additions, there are also other mechanisms including drawing custom patterns and using Face Unlock.
Guest Mode for Improved Device Sharing
Worried that your kids will mess up the settings on your tablet while playing games? Google knows this, and so Android L's guest mode will allow them to enjoy only select apps without messing up all your important settings and tweaks to your primary user account.
This is a contrast to iOS devices like the iPhone and iPad, both of which are focused on catering to the needs of a single user and aren't too good for sharing.
Via PhoneArena
© Copyright IBTimes 2023. All rights reserved.