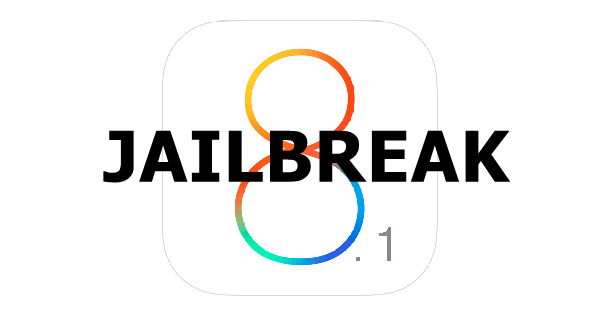 The Chinese jailbreak developer team, Pangu, has joined hands with Jay Freeman (aka Saurik) to roll out a couple of new Cydia Substrate updates to fix numerous bugs found in iOS 8.x Pangu jailbreak.
As iDownloadBlog reports, the latest Cydia updates with version numbers 0.9.5014 and 0.9.5015 are focused at fixing a bunch of issues with latest jailbreak, wherein the former addresses bugs with app installation and iTunes Syncing, while the latter takes care of OpenSSH problems.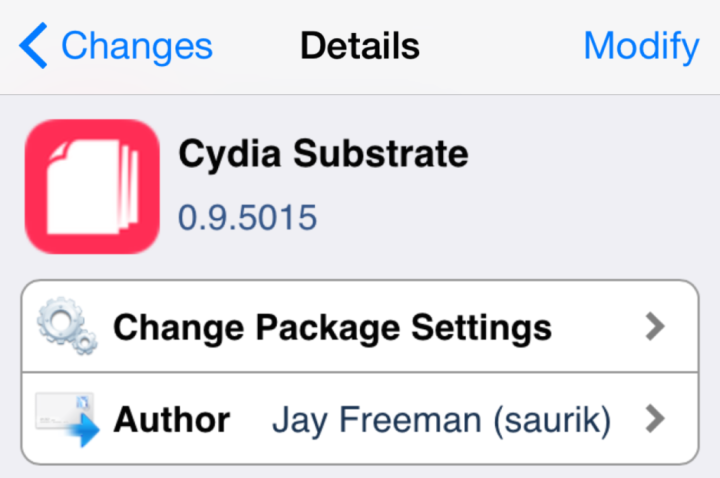 The Cydia Substrate 0.9.5014 arrives on the jailbreak scene close on the heels of Pangu team's 0.2 Untether update for iOS 8, followed by the 0.9.5015 update for Cydia.
Among the two new Cydia updates, the 0.9.5015 bug-fix update plays a critical role as it fixes OpenSSH bugs involving communication and file transfer control with iOS 8 jailbroken devices.
Here are the excerpts from Saurik's release notes for 0.9.5014 and 0.9.5015 update packages in Cydia: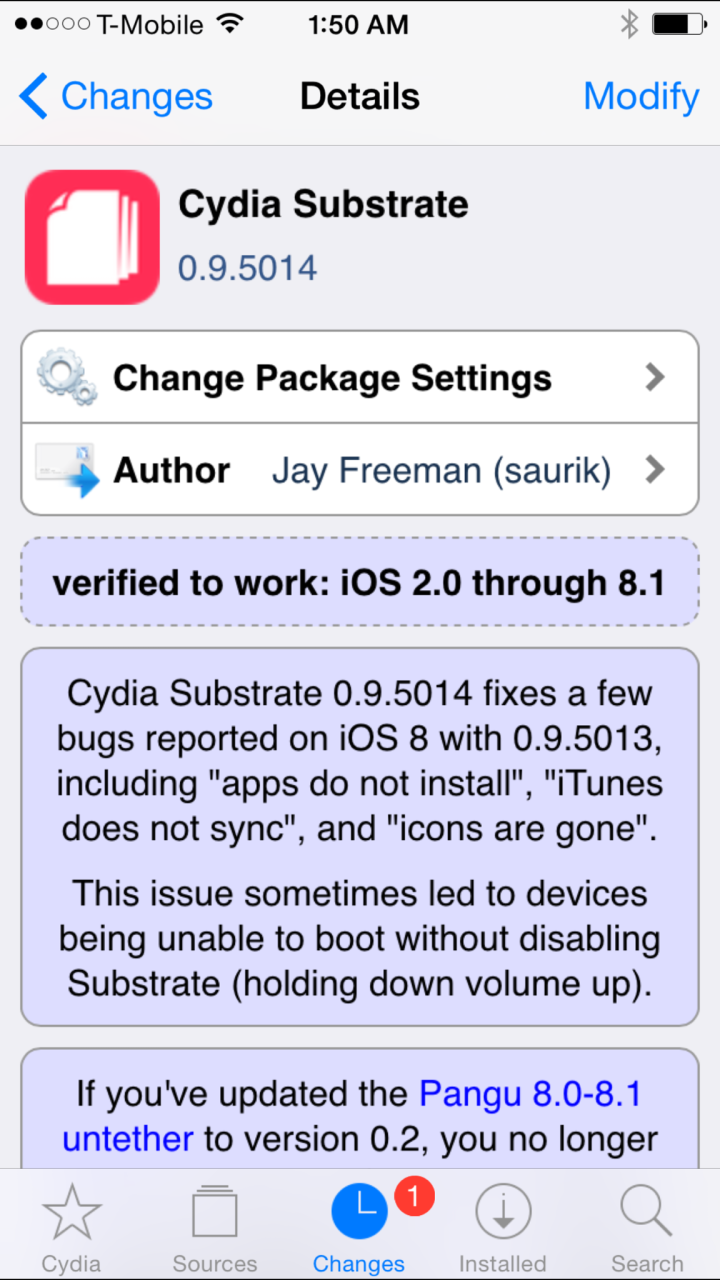 "Cydia Substrate 0.9.5014 fixes a few bugs reported on iOS 8 with 0.9.5013, including "apps do not install", "iTunes does not sync", and "icons are gone".
"This issue sometimes led to devices being unable to boot without disabling Substrate (holding down volume up).
"and 0.9.5015 fixes a bug in 0.9.5014 where some processes including OpenSSH, would no longer start."
Those who have already jailbroken their device on iOS 8 using Pangu and installed Cydia can go ahead and install latest Cydia Substrate updates via Cydia > Changes tab.
Note: Pangu team has advised the jailbreakers to disable passcode and Touch ID before installing these Cydia updates, as it requires a reboot and could freeze the device if passcode is enabled.
Interested users who wish to jailbreak their iOS device running iOS 8 may follow our step-by-step guide posted here.
Those who are yet to install Cydia on their iOS device can follow the video tutorial posted below.
After Cydia is installed, here is how you could install latest Cydia Substrate updates:
Launch Cydia
Tap on Search tab, and browse for Cydia Substrate
Tap on Cydia Substrate from the displayed search results
Finally, tap on Install button, followed by the Confirm button
Tap on Restart SpringBoard button when prompted
Once the device reboots, you will have complete access to latest jailbreak tweaks and apps for iOS 8/iOS 8.1 via Cydia Store.