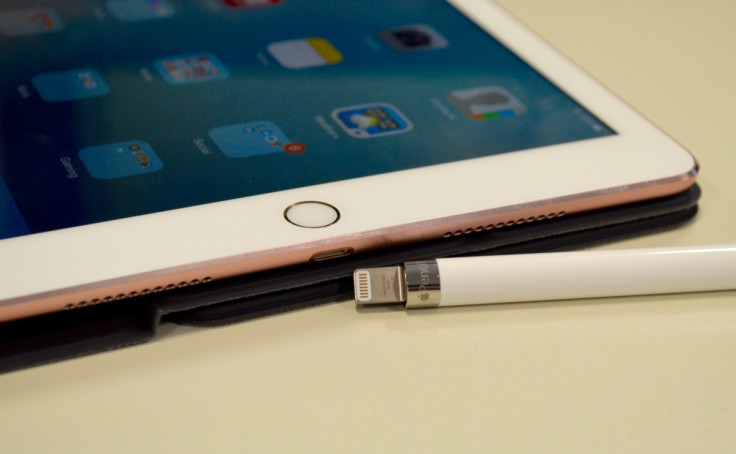 Apple has issued an updated version of the iOS 9.3.2 update for all 9.7in iPad Pros after the earlier version had bricked the iPads with Error 56. Apple says that users with bricked iPads should now be able to get their devices working by connecting them to a Mac or PC running iTunes and downloading the update from there.
The revised version of iOS 9.3.2 comes with build 13F72 and is an over-the-air update. Apple has provided a support document detailing the correct method to approach the Error 56 message that shows up during attempts to update a 9.7in iPad Pro from iOS 9.3 or iOS 9.3.1 to iOS 9.3.2 or later.
iOS 9.3.2 was originally released to the public in May for all iPhones, iPads and iPod touch variants. However, shortly after the update was downloaded, some 9.7in iPad Pro users complained of being plagued by the "Error 56" issue that could not be solved by a troubleshoot mechanism suggested by Apple. Apple thus pulled the software for that tablet.
Error 56 is a hardware issue according to Apple and does not affect the larger 12.9in iPad Pros primarily because they have significant hardware differences. The bug also did not affect iOS devices like the iPhone, other iPads and iPod touch.
"We're looking into a small number of reports that some iPad units are receiving an error when updating the software. Those unable to restore their device through iTunes should contact Apple support," Apple had previously said when reports of bricking had emerged.
Apple recently released the beta version for iOS 9.3.3 but the 9.7in iPad Pro did not receive the update. Hopefully, when Apple makes the update public it will release it for the 9.7in iPad Pro too.