iOS 9.3 beta 7 rolled out to developers and public testers just ahead of Apple March event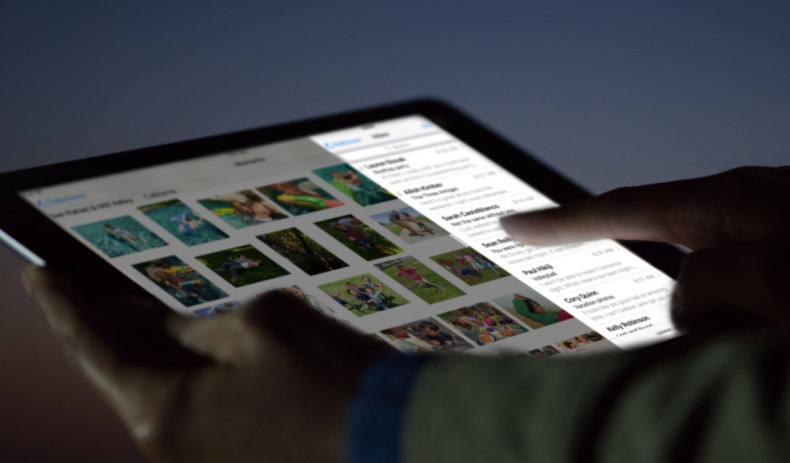 The seventh iOS 9.3 beta has been rolled out by Apple as an over-the-air update through the iOS section of the Apple Developer Center. This is likely to be the last beta version of iOS 9.3 before it is released to the public possibly on 21 March when Apple is holding an event where it is also rumoured to launch a 4-inch iPhone.
The latest beta version comes with some big improvements and fixes, app upgradation for Apple's health and activity apps, Apple Watch fitness data panels on the dashboard and a more detailed workouts view. This is in addition to the features we have already seen in the previous beta versions like a Night Shift mode to reduce the amount of blue light iOS users are exposed to in the evening. The new system will use the device clock and location to determine when the sun has set
There are also features designed to improve the iPad for education programme, such as multi-user login. Teachers can take advantage of the new Classroom app so they can launch everyone's apps at the same time and then guide what the students are looking at on their iPads. Using AirPlay, teachers can also project a student's work from a tablet onto the classroom television equipped with an Apple TV.
iPhone 6s and 6s Plus users additionally have access to 3D Touch short-cuts introduced in the last beta test done by Apple a few weeks back. Moreover, news apps in iOS 9.3 can be further personalised to suit a user's interests.