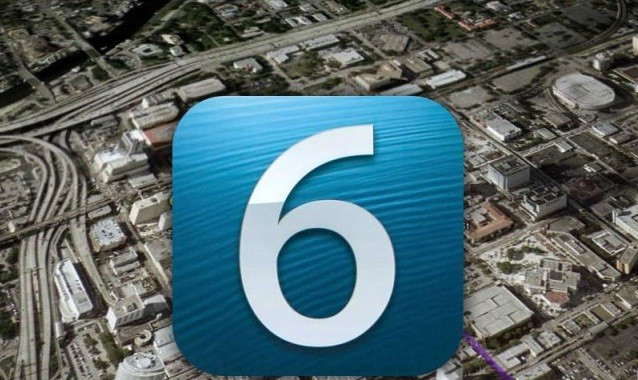 One of the key features in the latest version of Apple's mobile operating system - iOS 6 - is the Maps app, which is the Cupertino company's replacement for Google Maps, which it has dropped. Users who have upgraded to iOS 6 can no longer access Google Maps through the once-convenient app on the Home screen.
However, the functional transition hasn't been as smooth as Apple might have liked. Some users are reporting location-based issues with the Maps app... basically, buildings and addresses are not being shown where they actually are. Apple has confirmed it is aware of the issue and is working to fix it.
On the positive side, the Maps app has some interesting features, which Apple can highlight as long as it fixes the more basic problems. One such feature is 3D Maps and turn-by-turn navigation (on newer devices like the iPhone 5 and the iPhone 4S), which while not revolutionary, do offer improved functionality. However, these features were previously not available for older iOS devices such as the iPhone 4, the iPhone 3GS and the iPod Touch (4th generation).
Now, however, jailbreak developer Ryan Petrich has created a tweak - Unlock iOS 6 Maps - which unlocks iOS 6 Maps and makes these features available for older iOS devices. Users can download the tweak for free, from Cydia's BigBoss repository. The only requirement is that the device must be jailbroken and running iOS 6 (check here for a tutorial on jailbreaking A4-run iOS 6 devices, using the latest version of RedSn0w).
Unlock iOS 6 Maps
Enables 3D and navigation features for the new Maps app on compatible devices
May reduce performance
Not configurable
Can be uninstalled
Google Maps on iOS 6
Meanwhile, if you are a hardcore Google Maps user, there may be a way, in the future, to transfer the Google Maps app to an iOS 6 device. Petrich has posted a video showing Google's app running on an iOS 6 device. The developer revealed the port was not ready for release, since it suffered from stability problems.
Video showing guide to download Unlock iOS 6 Maps on iPhone 4
[Video Credit: iDownloadBlog]