Although iOS 7 is yet to see a public release, which is scheduled on 18 September, rumours have already emergedover the next few updates to Apple's latest mobile operating system.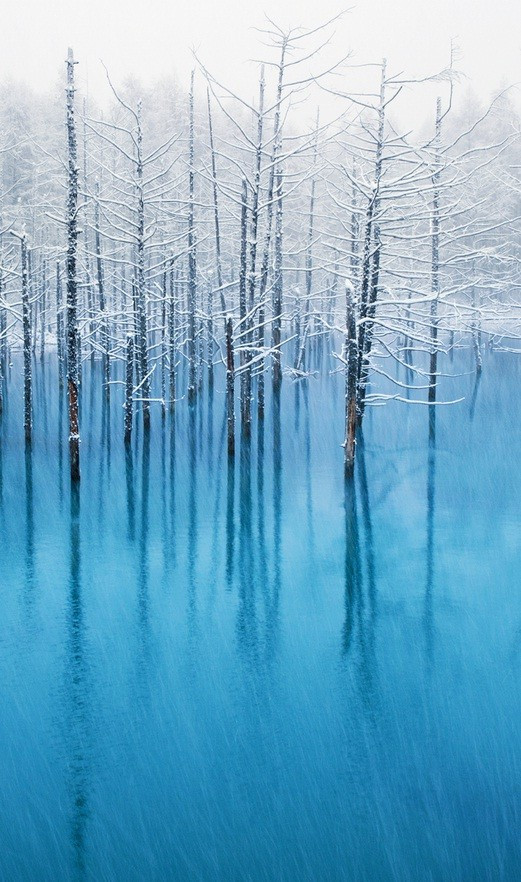 Apple employees, according to latest disclosure by 9to5Mac, are reportedly testing next three updates to iOS 7 which are iOS 7.0.1, iOS 7.0.2 and iOS 7.1 respectively. It is not confirmed if the tests are conducted inside Apple, however, it is likely based on the cities in which these updates are being tested. These unreleased versions of update have been noted from Cupertino (Apple's headquarter) and surrounding areas.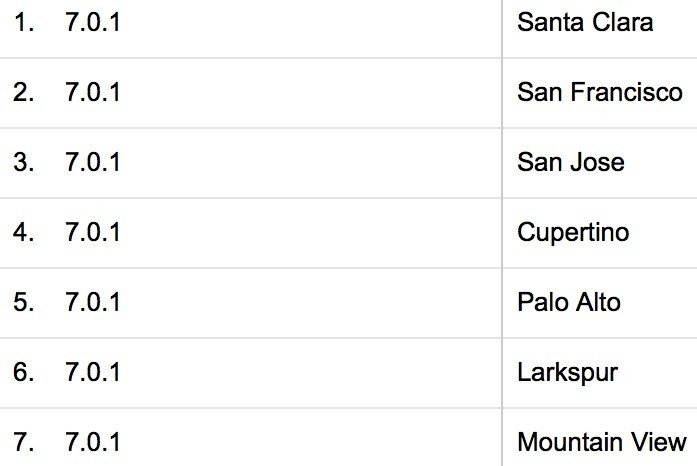 In terms of new features, the iOS 7.0.1 and iOS 7.0.2 are said to be designed to address bug issues whereas the iOS 7.1 could either integrate new functionality or add support for new hardware.
Considering Apple's hostory of releasing bug fix updates following a new iOS launch, there is no surprise that Apple is testing the new versions to iOS 7. Besides, Apple has been rumoured to be planning for new iPad models and the iOS 7.1 update is said to be designed to launch on q new device expected sometime between October and November.
However, this could delay the launch of iOS 7 jailbreak, which is reported to be making a good progress, notes iPhone Hacks. The jailbreak developers usually wait for a major update like iOS 7.1 before releasing a jailbreak in order to ensure that it has a longer life span.
Recently jailbreak developer Cyril Cattiaux who is commonly known as pod2g has announced via Twitter that he is more and more confident about the possibility of an iOS 7 jailbreak although this is unlikely to arrive soon.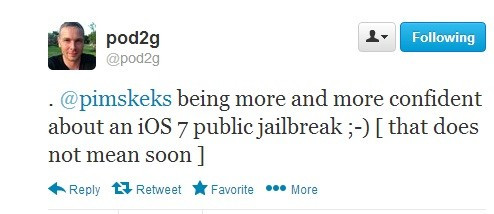 Apple announced the latest iteration of mobile operating system, iOS 7, integrating a new user interface (UI) at its annual WWDC conference on 10 June. The iOS 7 with several of new features such as Control Center, Notification Center, improved Multitasking, AirDrop, enhanced Photos, Safari, Siri and iTunes Radio will be rolled out as a free software update for iPhone 4, iPad 2, iPad Mini and iPod Touch 5 users on 18 September.
Also read- iTunes 11.1 Kills Custom IPSWs for iOS 7, Claims Hacker