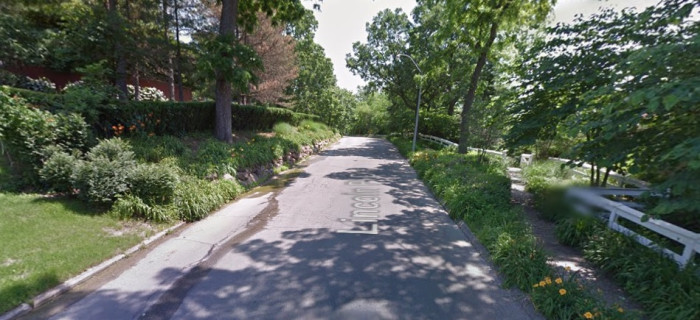 Tributes have been paid to a 13-year-old schoolgirl who died in a freak hammock accident in Des Moines, Iowa on Saturday (14 May). Peri Sagun jumped onto the hammock with her sister not realising that a brick light post supporting one end was not fixed. The tower collapsed, hitting her in the head. She was taken to hospital but died soon after.
Peri's sister Eren said she was in the hammock when Peri jumped in and the brick column collapsed. Brick light posts don't have building regulations as they are considered ornamental. The girl's father attempted CPR until emergency services arrived. Peri died at Mercy Medical Center a short time later.
Peri was due to graduate as an honour roll student from St. Augustin Catholic School middle school next week. Now Peri's family will be given her diploma at the graduation ceremony, according to KCCI. In a statement the school said: "The glow from Peri was felt when she entered a room, even to those who didn't know her."
Teacher Pat Hogan, who knew Peri since kindergarten, said she was a model student. "She was so rule-bound, I mean you just want a whole class like that that never turns sideways, and that's how she was," said Hogan. "She was a child that no one ever said anything bad about or she never said anything mean to. She was just a very kind girl."
In April (2016) 13-year-old Allison Doyle died when a tree supporting a hammock collapsed as she sat in it in Hartford, Connecticut. Two other girls who were also in the hammock escaped unhurt, the Hartford Courant reported. In 2010 Mallori Kastner died when a hammock collapsed in Winona, Indiana. Since 1984 at least 12 children have also died from strangulation in the US after mini-hammocks collapsed or were used incorrectly, according to safety campaigners.