Prototype of iPad from Early 2000s Revealed
Images of an iPad prototype type dating from the early 2000's, used in court during a patent dispute between Apple and Samsung and identified by Jony Ive, have appeared online.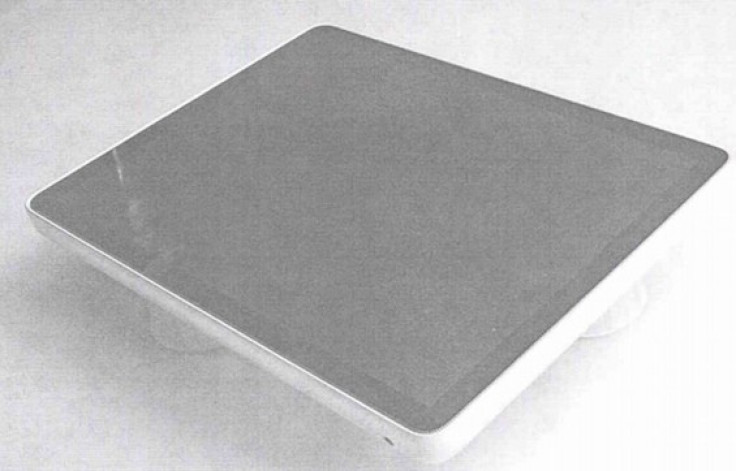 As part of his deposition during the case - revealed by NetworkWorld - Ive said that Apple was working on a tablet "sometime between 2002 and 2004" and he dates these grainy artist's impressions to that same early-2000's period.
Known as "035 mockup or prototype," the tablet depicted in these images looks remarkably similar to what became the iPad in 2010, but significantly thicker and close to resembling an old iBook laptop with the screen of an iPad.
It was revealed in Steve Jobs' biography by the author Walter Isaacson that Apple had worked on an iPad before the iPhone, but soon switched to focus on developing a phone first after the company saw greater potential for a touchscreen smartphone.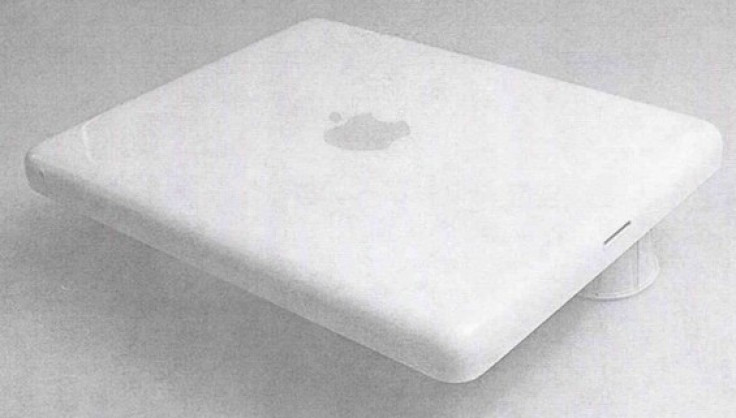 The device shown lacks a home button, but does feature an Apple logo on the back and the signature 30-pin dock connector, as seen on every iOS device for the last ten years.
It's not known if Apple was planning to use iOS or attempt to run a full version of Mac OS X on this early 2000's iPad, but either way it is incredible to think how far technology has come to reduce the thickness by such a dramatic amount.
NetworkWorld writes: "In December 2011, Samsung deposed Apple Senior VP of Industrial Design Jonathan Ive. While the full transcript of that deposition was filed under seal, a portion of it was recently released as part of a declaration from Apple's counsel regarding a Samsung motion seeking to file certain documents of the case under seal.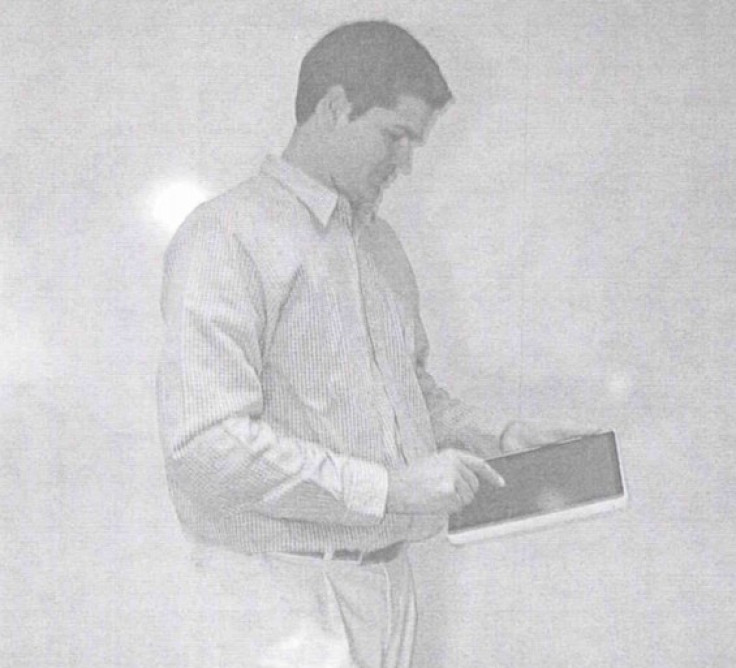 During the deposition, Ive was shown these photos of an iPad prototype and asked if he'd seen them before.
Ive replied: "My recollection of first seeing it is very hazy, but it was, I'm guessing, sometime between 2002 and 2004, some but it was I remember seeing this and perhaps models similar to this when we were first exploring tablet designs that ultimately became the iPad."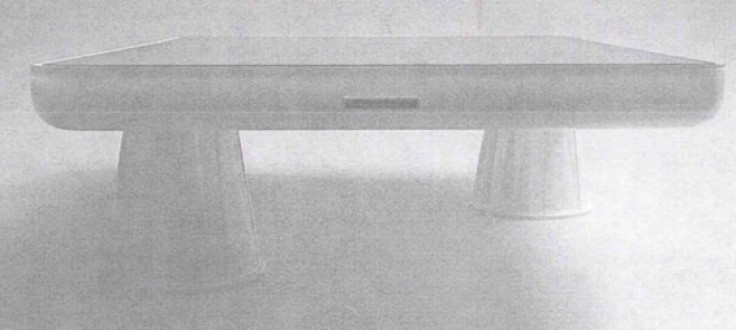 © Copyright IBTimes 2023. All rights reserved.