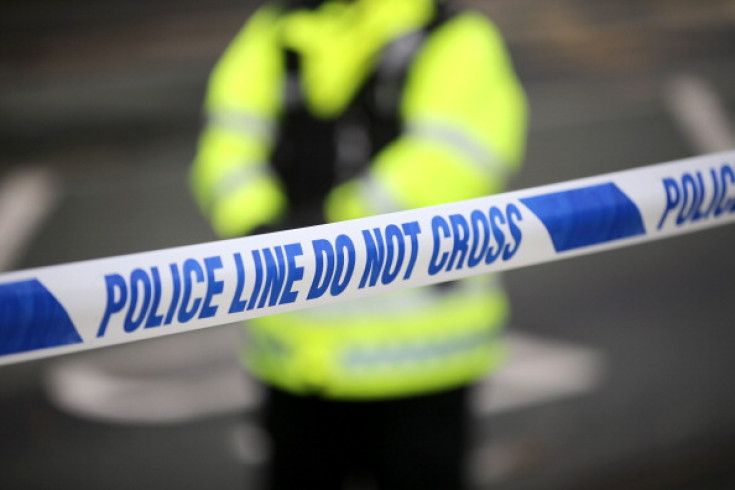 Police officers in England and Wales faced a record number of complaints last year mainly about their perceived neglect and failure to do their job properly.
A report published by the Independent Police Complaints Commission (IPCC) today (2 February) showed the watchdog received 34,863 complaints during 2013/2014 - a sharp increase of 15% on the year before.
It is the highest number of complaints ever made to the commission and involved 61,694 individual allegations, as more than one allegation could be attached to a complaint case.
Neglect and failure to do their job properly was the most common allegation levelled at officers (30%) with incivility, impoliteness and intolerance the second most likely complaint (15%).
Responding to the report, England and Wales IPCC chair Dame Anne Owers said police forces were not handling complaints well enough.
"The rising number of complaints makes it all the more important that the system is, and is seen to be, fair, accessible and transparent," Owers said.
"Better public confidence in policing crucially depends on confidence that, where things may have gone wrong, appropriate action will be taken as soon as possible. It is clear from these statistics that forces still struggle to get it right first time, and there are now serious questions about whether they get it right the second time either.
"We will continue to work with them to improve complaints handling. But that is not enough. We urgently need radical reforms to the system as a whole, to make it more accessible and straightforward, and to strengthen independent oversight. That is why the current review of the system is welcome and overdue."
The IPCC report showed there were allegations of 110 sexual assaults, 5,925 assaults and 577 instances of corruption or malpractice.
Of the 43 police forces across England and Wales, 38 reported a hike in complaints, with Northumbria Police seeing 98% more last year than in 2012/13 - the largest spike in the country.
City of London Police saw an increase of 90%, while Derbyshire and West Mercia police forces saw the number of complaints levelled at their officers come down by 12% last year - the biggest reduction across England and Wales.