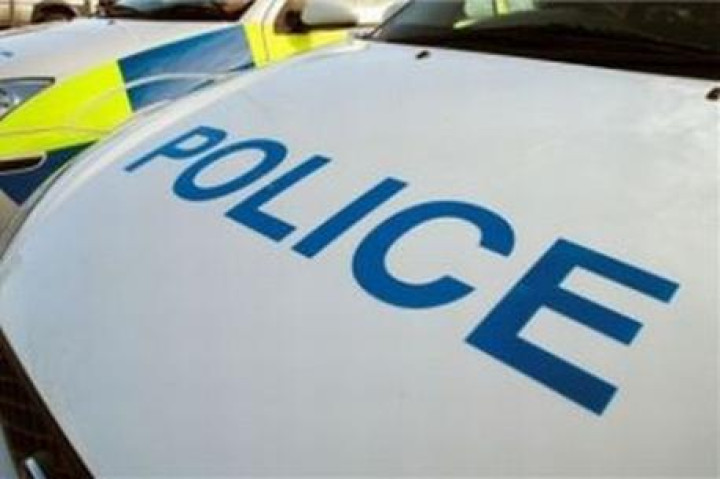 The conduct of 10 officers is to be investigated by the Independent Police Complaints Commission (IPCC) in relation to the Rotherham child abuse scandal.
The police watchdog said they are looking into how 10 officers from South Yorkshire Police dealt with complaints of rape and trafficking following the release of a damming report by Professor Alexis Jay which revealed 1,400 children were abused in the town between 1997 and 2013.
The report was highly of critical of the police and child services during this time, detailing how a series of failures and officers treating victims with "contempt" meant paedophile gangs were able to abuse children for years.
The IPCC said it is looking at a number of allegations, including one in which two officers are alleged to have inadequately investigated an incident where a young girl was found drunk in the back of a car with an individual who had indecent photographs of her on his mobile phone. Another involved claims that evidence detailing how one young victim was raped four times had been lost by a South Yorkshire Police officer.
The commission said the 10 officers are part of a group of 13 referred to the IPCC by South Yorkshire Police. The remaining three were not identified through the Jay report and will not be investigated at this time.
IPCC commissioner Kathryn Stone said: "The amount of public concern across the country about this episode and the impact on confidence in the police means it is important that a fully independent investigation is conducted to establish how South Yorkshire Police dealt with child sexual exploitation.
"I sincerely hope that victims and their families will see this investigation as a positive step towards answering the many questions they must have. I have met with South Yorkshire Police and am reassured by their commitment to fully cooperate with the investigation."