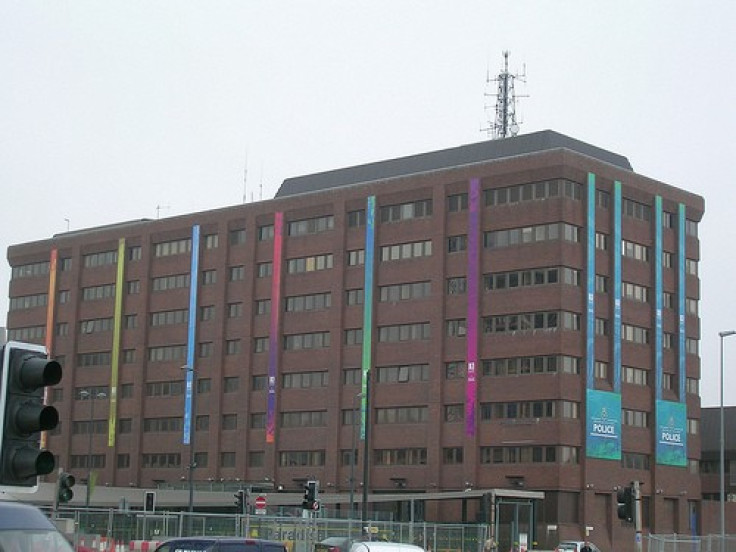 Two Merseyside police officers are under investigation by the Independent Police Complaints Commission over claims one asked a domestic violence victim to perform a sex act on him.
The IPCC has launched two two separate probes after the officers were accused of abusing their positions to sexually exploit women.
One inquiry will look into claims a sergeant from the force threatened to arrest a woman while on patrol in Liverpool unless she performed a sex act on him. The officer is also being investigated over the handling of police property.
The second investigation will judge whether a detective constable asked a victim of domestic violence to perform a sex act on him and then contacted her in an inappropriate manner over a prolonged period of time.
Both investigations will look at other potential victims and examine whether Merseyside Police has adequate systems to identify officers abusing their powers for sexual gratification.
Both officers have been suspended from duty by Merseyside Police.