The voice-controlled personal assistant Siri might have grabbed the iPhone 4S headlines, but the phone also brings a hugely updated camera, and more.
Apple is clearly targeting the budget point-and-shoot camera market with the iPhone 4S, hoping customers will do away with a separate camera, and rely on their iPhone 4S alone to take good photographs.
The iPhone 4S has an 8 megapixel camera - up for 4mp on the iPhone 4 - and can even shoot 1080p High Definition video with active image stabilisation - a feature rarely seen even on high-end cameras.
Below are two examples of images taken on an iPhone 4S, provied by Apple: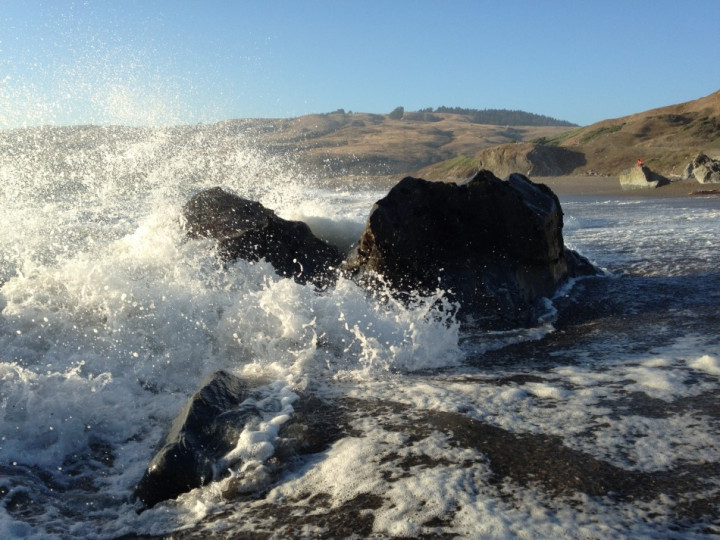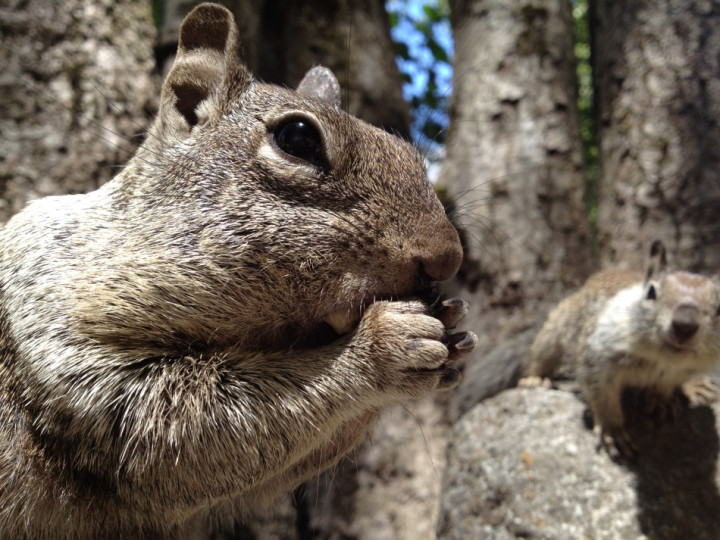 With new optics and a larger f/2.4 aperture to let in more light, Apple claims the iPhone 4S "just might be the only camera you'll ever need."
The camera also features a faster and more sensitive LED flash and an advanced hybrid infrared filter that helps to keep out IR light, which means colours are more accurate and uniform.
Face detection is new for the iPhone 4S, and can identify up to 10 faces in a photograph, then balances exposure accordingly to highlight the most prominent faces in the frame.
Apple wants us to be able to take photos quickly, so now with iOS 5 the camera can be accessed instantly when the phone is locked. Press the Home button twice and a shortcut to the camera appears on the lock screen. Even if the iPhone is locked with a password, the camera can still be used, while the rest of the phone remains locked.
Previously, the camera app used a virtual button on the screen to take photos; this was awkward and made for blurred images. Now though, the volume up button can be used to take photos; it's placed where a conventional shutter release button would be, which makes the process feel more natural than before.
While cameras have been in mobile phones for years, it's only recently that they've developed to become genuine rivals to dedicated cameras. The Xperia Ray from Sony Ericsson also packs an 8mp camera and a whole range of features, pre-set modes and manual adjustments, making it too look like an alternative to a proper camera.
The iPhone 4S went on sale Friday and you can read our complete buyers' guide here.
iOS 5 was made available to download this week, we have an in-depth review here.