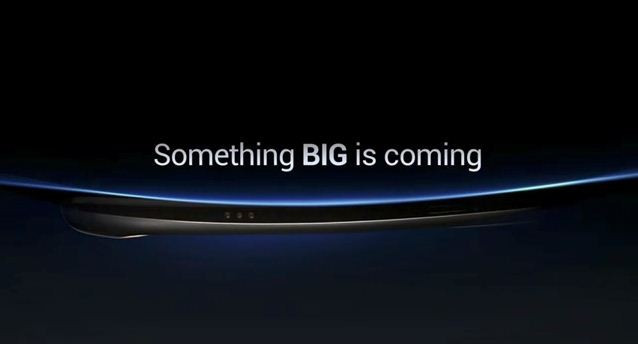 Samsung has delayed Tuesday's unveiling of its touted Google Ice Cream Sandwich-powered Galaxy Nexus, reportedly out of respect for rival Apple's Steve Jobs.
The tech giant confirmed it would be delaying its "Unpacked" event via a statement on its Web site Friday.
"Samsung and Google have decided to postpone the Samsung Mobile Unpacked event during the CTIA in San Diego, previously scheduled for Oct. 11. Under the current circumstances, both parties have agreed that this is not the appropriate time for the announcement of a new product.
"We ask for your understanding regarding any inconvenience caused. We will announce a new date and venue in due course," wrote a Samsung representative.
The delay was reportedly made out of respect for Apple's now deceased co-founder Steve Jobs. News that the iconic ex-CEO died broke Wednesday, just one day after Apple's iPhone 4S was unveiled.
Despite the alleged show of respect for Jobs, Samsung has continued its legal war against Apple. Samsung has already confirmed it has taken legal action seeking to block iPhone 4S sales in France and Italy.
In its case Samsung alleged that the new iPhone infringes on a number of patents relating to wireless telecommunications technology owned by Samsung. The new suit comes as a part of a series of lawsuits raging between the two companies.
The event had garnered significant interest after a slew of rumours suggested the highly anticipated Galaxy Nexus -- formerly the Nexus Prime -- would be unveiled at the event.
Samsung has not currently arranged an alternative date for its Unpacked event.