Apple iPhone 5 concept image imagines the iOS smartphone as an ultra-thin handset with a Pico projector and slim-dock connector.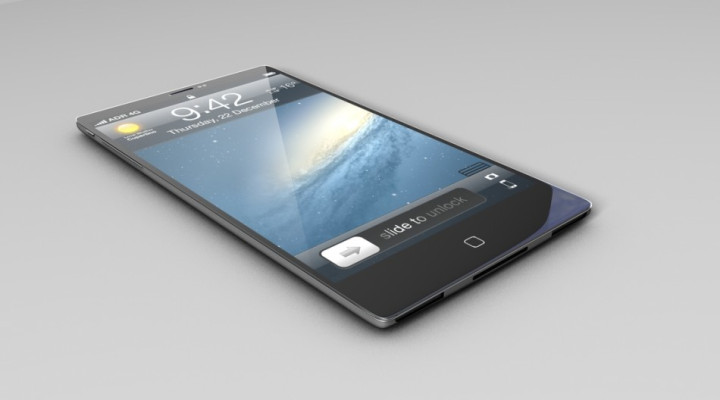 The upcoming Apple iPhone 5 has created plenty of online speculation but it won't be long until we hear the official specifications and possible release date for the latest iOS smartphone.
Plenty of artists are not willing to wait until Apple's World Wide Developer Conference in June, and have turned their hands to imagining concept phones prior to that event.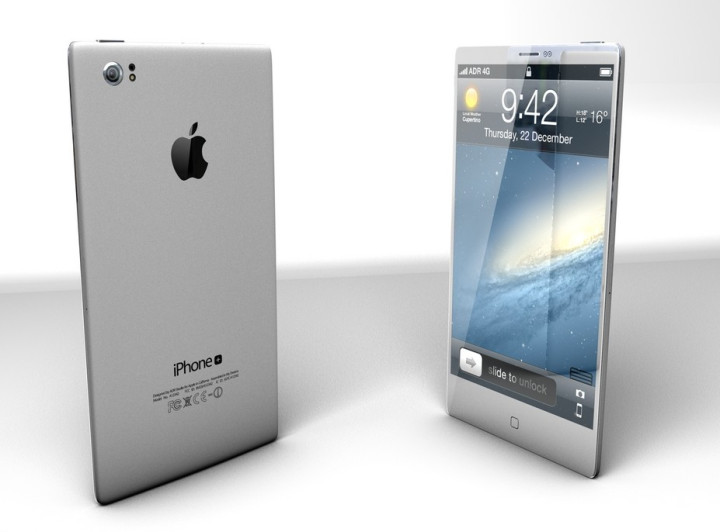 Antonio de Rosa of ADR Studio in Italy has created a super-slim handset with a traditional brushed metal finish.
Dubbed the iPhone Plus, that name actually is a plausible new title for the iPhone 5. Older Apple Mac users will remember that the third model in the company's line of personal computers was called the Macintosh Plus.
The mythical smartphone would be constructed of a liquid-metal body that could be thermoformed on a single plane so that no junctions are needed.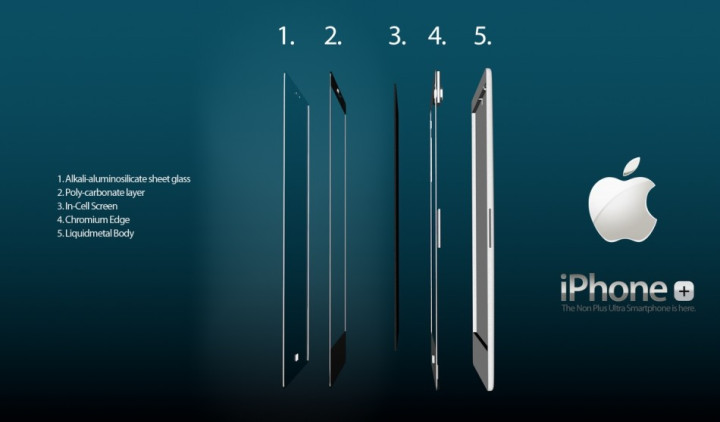 The 4.3in Retina display would be made from double alkali-aluminosilicate sheet glass and would also include In-Cell technology.
The iPhone Plus's rear 10 megapixel camera would shoot 1080p footage, while a 2 megapixel front-facing camera could capture 480p VGA video.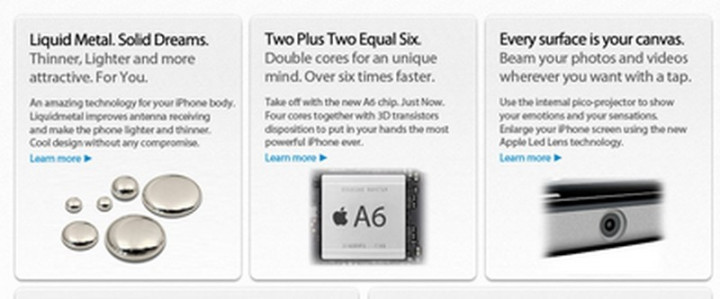 Despite that slim form factor the imaginary iPhone 5 concept would also pack in a pico-projector at the top to beam photos and videos onto any surface, similar the Samsung Galaxy Beam which was annoucned at Mobile World Congress, but has since disappeared from view.
All of those features would be powered by an A6 quad-core processor.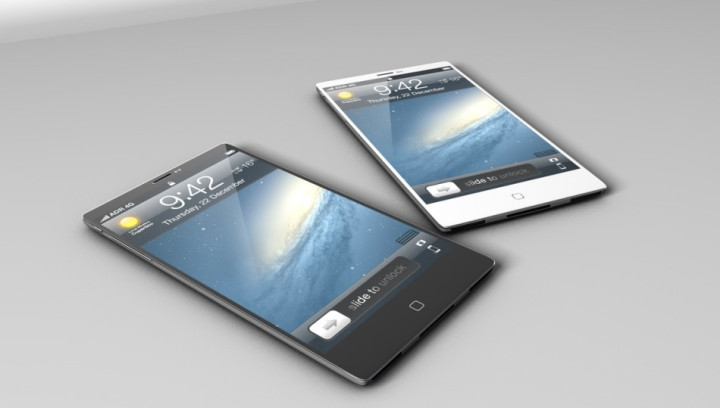 Unfortunately, if these deisngs do come true, then it's bad news if you own a ton of existing iPhone or iPod accessories. The ultra-thin shape would necessitate the use of a new slim-dock connector.
With Samsung's Galaxy S3 smartphone showing off a strong feature set and great screen at the UK launch, we'll be looking for Apple to come up with something this stunning in June.