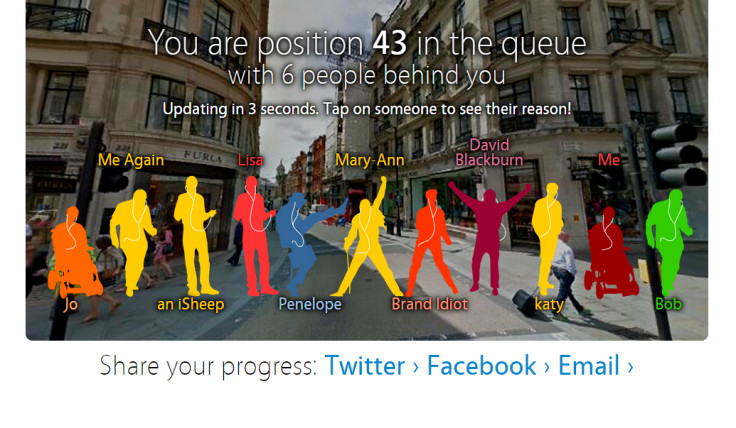 Last night Apple held a big announcement event that was watched online by millions worldwide, in order to announce the new iPhone 6, iPhone 6 Plus, and the Apple Watch.
Apple loves to turn its announcements into a big show bonanza; a main event that people look forward to, like the Superbowl, rather than what it really is, a tech company promoting its latest products with the hope that people will buy them.
So amidst watching the event to find out about Apple's latest tech offerings, internet users have been quick to pick out some of the funnier elements of Apple's presentations, be it the terminology used by the presenters (apparently nobody remembers video camcorders), or how they tried to convince the world that Apple's products are the best and most unique.
Here's our list of memes from the #AppleLive event yesterday that are currently trending across the internet:
1. Scarf Guy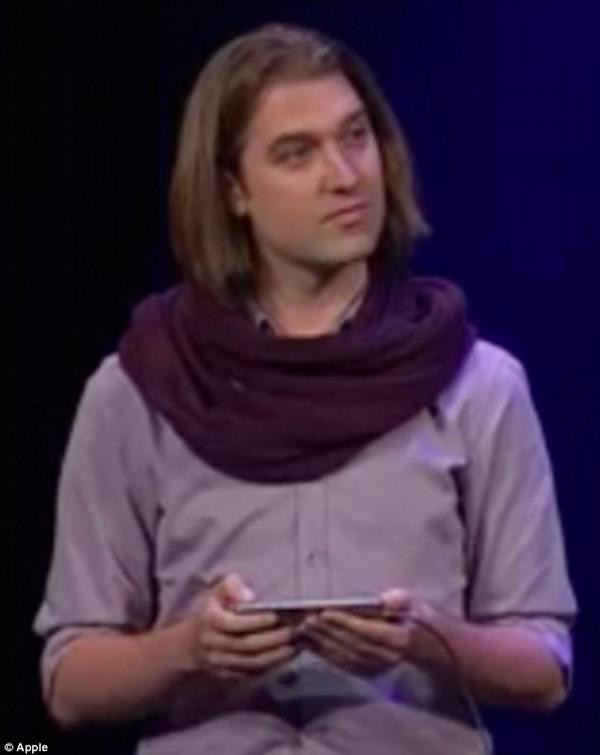 Poor Tommy Krul, a gamer from the Netherlands - he probably didn't expect to steal the show at Apple's event when he was brought on stage to demonstrate Vainglory, a video game specially designed for the iPhone 6 by his company, Dutch developers Super Evil Megacorp.
While his colleague explained the game and how the iPhone 6's graphics card is so much improved that it can support video games rather than simple mobile apps, all eyes were on Krul playing the game on an iPhone 6, and his rather unusual choice of attire - a snood or "infinity scarf".
Krul's scarf has been captured in several very funny internet memes:
2. Nexus 4 had this in 2012
It is quite common for Android users to watch Apple's events with a bit of disdain, and the announcement about the Apple iPhone 6 is no different.
Although it's not known who created it, this particular meme showcases the Google Nexus 4 from 2012 and points out that some of the iPhone 6 specs which Apple is touting most loudly already existed in a previous version of the Nexus: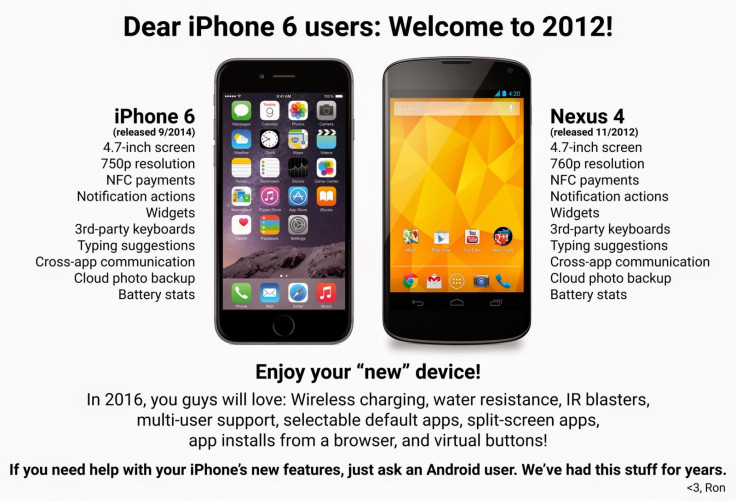 3. Phone taped to arm
There's been a huge interest of late in wearable tech, particularly smart wristbands which monitor your heart rate and other cool stuff, but not everybody's impressed, and that's extended to the newly announced Apple Watch.
The Apple Watch is like a mini version of the iPhone, so some users on the internet have decided to improvise:
Of course, you could also just make your own Apple watch:
4. iQueue
The iPhone 6, iPhone 6 Plus, and Apple Watch will be out next Friday, 19 September, so this means it's time to pick the most prominent Apple store near you and start camping out, because it's really important who gets it first.
Or if you'd like to have the fun of the queue without actually enduring hardship, you could try playing UsvsThem's new iQueue browser game. Simply list your name and your reason for queuing, and away you go!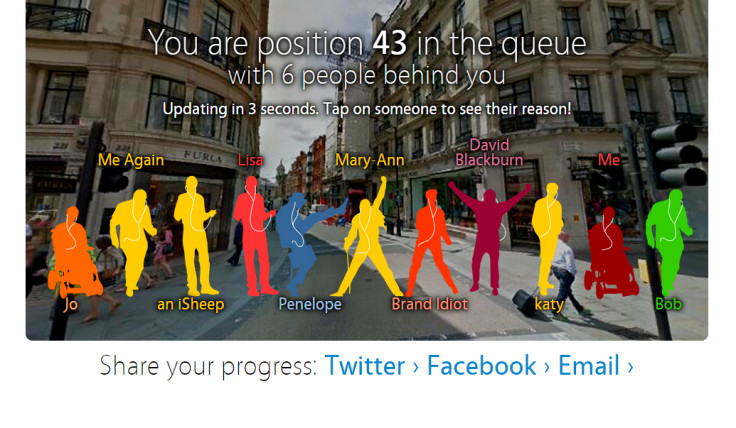 5. iSnape
Are the iPhone 6 and Apple Watch not floating your boat?
Well, if you'd like something slightly more magical, you could instead try out the iSnape - your own pocket version of Professor Severus Snape from Harry Potter, who comes with over 7,500 spells and hexes for you to cast on people you don't like: