iPhone 6 Shells Stolen and Sold Ahead of Global Release: Foxconn Employee Arrested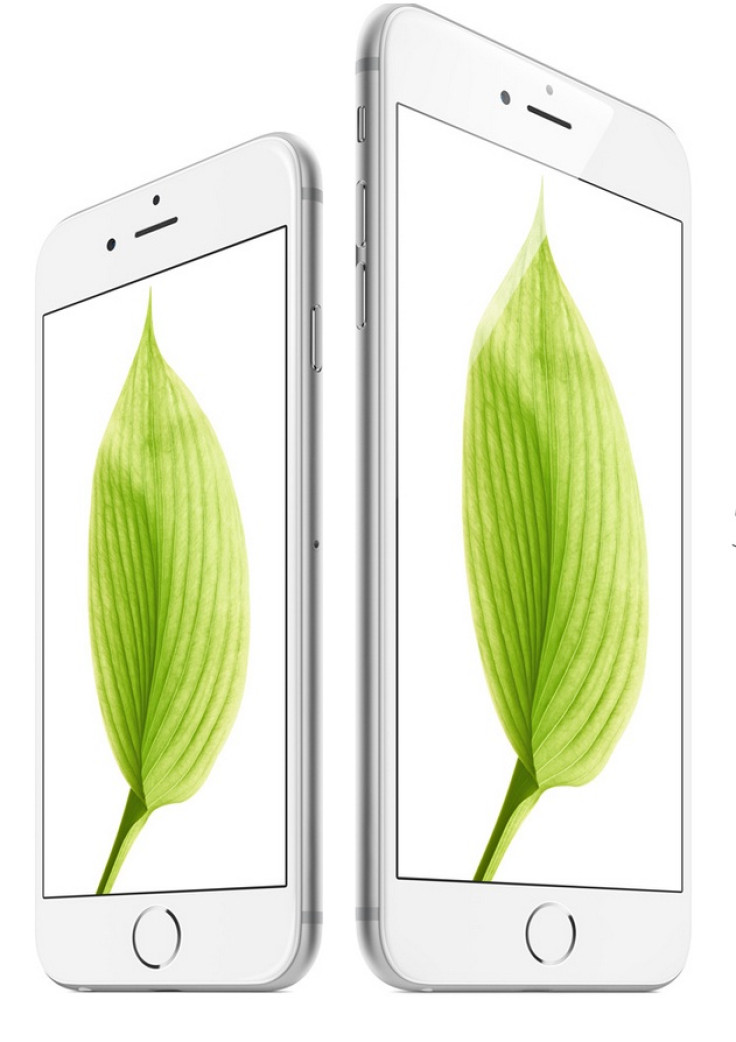 Apple's two latest additions to its iPhone series - iPhone 6 and iPhone 6 Plus with Retina HD displays - are on pre-order with the market roll-out scheduled for 19 September in the UK, US, Australia, Canada, France, Germany, Hong Kong, Japan, Puerto Rico, and Singapore. Surprisingly, China has been left out of the launch countries.
This is unlike 2013's iPhone 5S launch, which saw the device available through major carriers in China on the launch date. However, Apple is trying to get the new iPhone to China as soon as possible, which is one of the key markets.
While people around the world are waiting to get their new iPhone models coming pre-loaded with the advanced iOS 8 software, a number of people in China have already experienced the device through its outer surface.
An employee from Foxconn, which is a major Apple contractor, has been detained by Chinese Police for stealing shells of new iPhone from a factory located at northern Shanxi province, reports WSJ, quoting Taihang Daily, which is a local newspaper.
The 40-year-old male, identified only with the surname Qiao, reportedly sold six shells for 6,000 Yuan (£600, $976) to an electronic gadget market in Shenzhen.
The Foxconn employee was responding to an advertisement he saw in July that promised high prices for parts from Apple Inc. The advertisers offered him 1,000 Yuan (£100, $163) for each iPhone shell.
On 24 July, Qiao successfully managed to avoid the security check and sent the shell to an address in Shenzhen via courier service and received the money. He then managed to get another five shells and sent them to the same buyer.
Foxconn reported the thefts to local police in mid-August, who identified Qiao within 20 days through the use of video surveillance, employee records, and courier service logs.
© Copyright IBTimes 2023. All rights reserved.