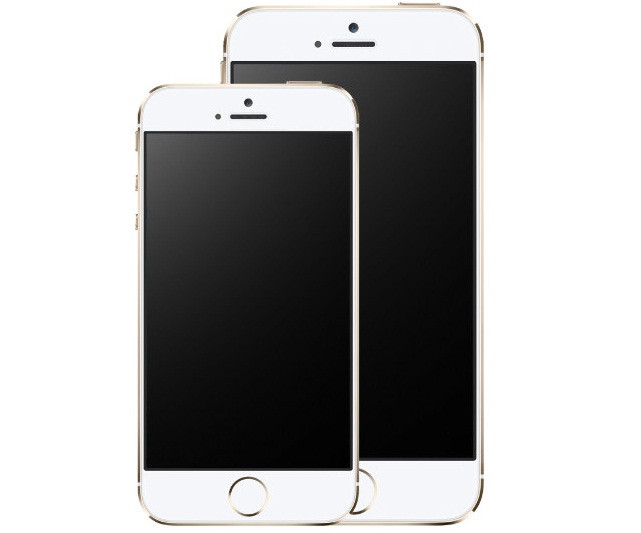 Even though Apple is trying to give its iPhone 6 powerful features like fingerprint scanners and next-generation processing, what users really want is better battery life. It appears that with the iPhone 6, Apple could be finally giving them just that.
Given below are two updates that talk about improved battery life on the iPhone 6.
Faster Charge Time
New reports now detail that Apple's upcoming iPhone 6 might feature faster battery-charging technology. A BGR report citing information from Moca.co says, "a more interesting feature for the new power adapter, support for a maximum output of 2A, double the capacity of existing adapters, which would reduce iPhone charging time by 30%, according to the retailer."
Check out images of the same over here.
Longer Battery Life
Recent rumours indicated that the iPhone 6 will get a 2100 mAh battery. The information comes from Ung Chang Xu, chief news analyst for ESM-China.
This is much larger than the non-removable Li-Po 1560 mAh battery that we saw on the iPhone 5s. Owing to this, it goes without saying that the iPhone 6 will offer superior battery life when compared to its predecessors.
Recently, Samsung ran an advertisement which referred to iPhone users as 'wall huggers,' saying that apart from being let down by a mediocre battery back on their phones, iPhone users also lacked the ability to swap batteries when their initial unit died out. For those of you who missed the ad, check it out below.
It's no surprise that Samsung is taking pot shots at Apple in this department, since the South Korean electronics giant has been arming its flagship smartphones with bigger and better battery packs. For instance, the Samsung Galaxy Note 3 has a 3200 mAh battery and the most recent Samsung Galaxy S5 has a 2800 mAh battery, both of which are far ahead of Apple's iPhone 5s.