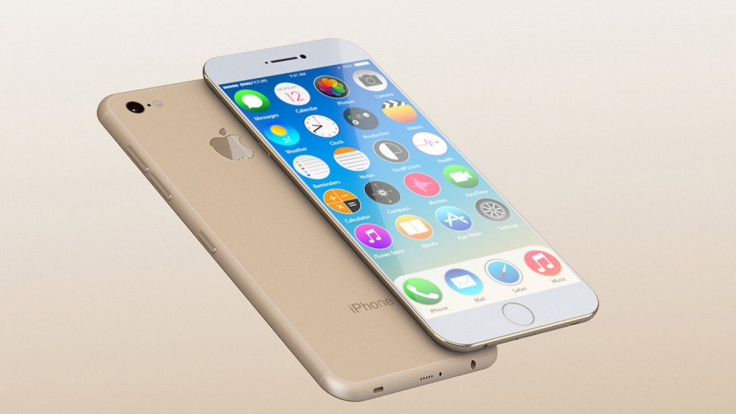 Rumours regarding the yet to be released Apple flagship iPhone 7 just don't seem to die down with a latest tip claiming the device could have four speaker outlets instead of the usual two. An iPhone 7 case has been spotted which shows the phone could have speakers on top of the device as well as at the bottom.
French site Nowehereelse.com, which has made similar leaks in the past, shows off a prototype iPhone 7 case displaying the top chassis of the device having an extra pair of speaker grilles and a larger camera hole. Generally, the two speaker outlets for the iPhone are limited to the bottom chassis with the charging point situated in the middle.
Apart from this, the headphone jack grille is missing in the case. Since iPhone 7 speculation started, one of the first rumours to spring up was the missing headphone port in order to facilitate wireless audio transmission. If the case shown in this report is authentic by any chance, the additional ports on top could point towards a second speaker that would allow for the use of another audio amp.
The only problem believing this rumour is that the current iPhone models have the cameras right where the speaker grilles have been shown. However, the camera position along with the flash may be moved to accommodate the speakers. The 12.9-inch and 9.7 inch-iPad Pro feature four speakers as opposed to the iPhone's two.